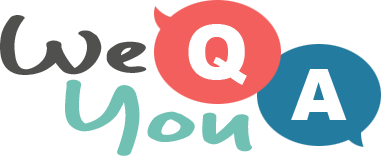 Genius Science Quiz
Question 1 of 10
What are the fastest and strongest global winds called?
Question 2 of 10
Who discovered the law of gravity?
Question 3 of 10
In electronics, the term rectification refers to the process of changing an alternating current (AC) to what?
Question 4 of 10
What are the ends of a bar magnet called?
Question 5 of 10
What vitamin is produced in the skin when exposed to sunlight?
Question 6 of 10
What is the process of growth by the slow increase of particles called?
Question 7 of 10
A tympanic membrane is more commonly known as what?
Question 8 of 10
Which of the following is alive?
Question 9 of 10
How was the sun's corona discovered?
Question 10 of 10
Who developed the Second Law of Motion that is described by the equation F=ma?