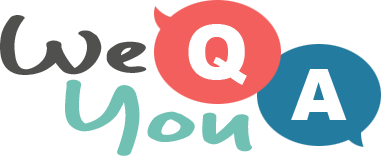 Trivia Quiz
Question 1 of 10
What kind of large animals is Hannibal famous for using in the Punic Wars?
Question 2 of 10
In which state do the Rocky Mountains reach their highest peak?
Question 3 of 10
How many colors are there in a rainbow?
Question 4 of 10
What is the largest chocolate brand in North America?
Question 5 of 10
What was the real name of TV's "Crocodile Hunter"?
Question 6 of 10
What fruit is the state of Georgia famous for producing?
Question 7 of 10
What is the tree called at Disney's Animal Kingdom located in Orlando, Florida?
Question 8 of 10
Of these cities, which is NOT in the same state as the others?
Question 9 of 10
Hawaii is closest to what?
Question 10 of 10
In what year did Christopher Columbus discover America?