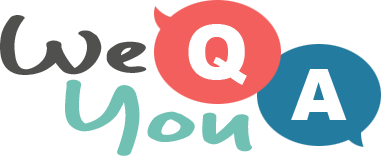 General Knowledge For Trivia Lovers
Question 1 of 10
How do you properly spell the substance that a rhino's horn is made of?
Question 2 of 10
People born in London are known as what?
Question 3 of 10
Which American chat show host was born in Mississippi in 1954?
Question 4 of 10
In what year was Frank Lloyd Wright born?
Question 5 of 10
What is the southernmost point of South America called?
Question 6 of 10
During the Muslim holiday of Ramadan, what is observed during daylight hours?
Question 7 of 10
The small, white domestic pigeon symbolizes what?
Question 8 of 10
The three primary colors are red, yellow and what color?
Question 9 of 10
Eruptions of a volcano in which country stopped European air travel in 2010?
Question 10 of 10
On what date in 1941 did Britain and the United States declare war on Japan?