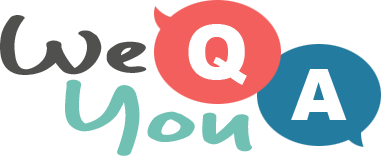 10 questions to test your knowledge
Question 1 of 10
The science term "precipitation" is best defined as which of these?
Question 2 of 10
What period occurs between dusk and dawn?
Question 3 of 10
Which of these animals might use a coral reef for hiding and protection?
Question 4 of 10
What is the full name for CFCs?
Question 5 of 10
What is a main reason that many species are becoming endangered?
Question 6 of 10
Which of these is an important property of the material used to make tights?
Question 7 of 10
Which of these U.S. political parties has ecological wisdom as one of its ten key values?
Question 8 of 10
Koalas are food specialists or "picky eaters" eating only which of these foods?
Question 9 of 10
What does splitting a laser light into two beams through a silver mirror make?
Question 10 of 10
What is a black panther?