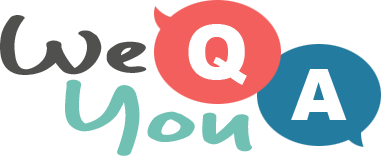 60s Quiz
Question 1 of 10
Sailors ate oranges and limes to prevent which disease?
Question 2 of 10
Before David killed Goliath and then became king, what job did he do?
Question 3 of 10
Which racing board game has a location called Gum Drop Mountain?
Question 4 of 10
Who organized the Salt March (or Satyagraha) in India in 1930?
Question 5 of 10
A custard baked in a mold in the oven is often called a what?
Question 6 of 10
Mariner 9 was launched in 1971 towards which planet?
Question 7 of 10
The 'cinq positions des pieds' are the basics of what?
Question 8 of 10
Who was in such films as "Ghostbusters", "Caddyshack", and "Larger Than Life"?
Question 9 of 10
What are plants that grow, reproduce and die all in one season called?
Question 10 of 10
"Slip-Slop-Slap" was the name for a health campaign in Australia promoting what?