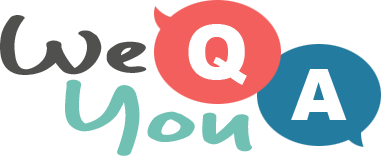 History Quiz
Question 1 of 10
What was the first city in history to be devastated by a nuclear bomb?
Question 2 of 10
Who was the first President of the United States of America?
Question 3 of 10
Mariner 9 was launched in 1971 towards which planet?
Question 4 of 10
In what year did the United States first back the Shah of Iran?
Question 5 of 10
In which English city was William Shakespeare born?
Question 6 of 10
Who is the most widely recognized patron saint of Scotland?
Question 7 of 10
Which country did England fight in the Battle of Waterloo?
Question 8 of 10
Which President was born in the same year as Bill Clinton?
Question 9 of 10
What are the indigenous people of New Zealand called?
Question 10 of 10
In 1840, what country became the first country in the world to issue postage stamps?