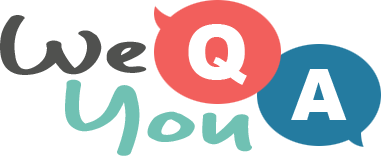 History Quiz
Question 1 of 10
What was the first city in history to be devastated by a nuclear bomb?
Question 2 of 10
Who was the first President of the United States of America?
Question 3 of 10
Who is the most widely recognized patron saint of Scotland?
Question 4 of 10
In what year did the United States first back the Shah of Iran?
Question 5 of 10
Mariner 9 was launched in 1971 towards which planet?
Question 6 of 10
What are the indigenous people of New Zealand called?
Question 7 of 10
In which English city was William Shakespeare born?
Question 8 of 10
Which President was born in the same year as Bill Clinton?
Question 9 of 10
Which country did England fight in the Battle of Waterloo?
Question 10 of 10
In 1840, what country became the first country in the world to issue postage stamps?

Try another one of our quizzes
Song Quiz For Experts
Let's see how smart you really are!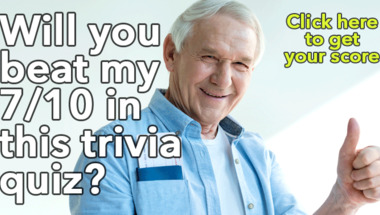 We love quizzes. Do you?
Take our quiz right here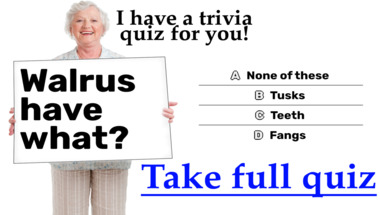 1970s Song Quiz
We name the artists you name the songs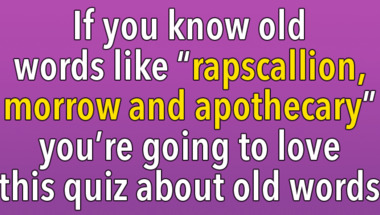 General Trivia Quiz
Let's see how smart you really are!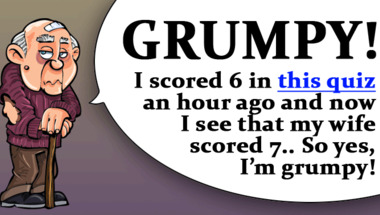 1960s Music Quiz
And You Will Fail At Least 50% Of The Questio..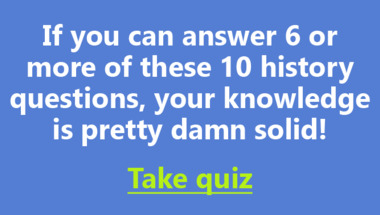 General Knowledge For Trivia P
Let's test your trivia skills!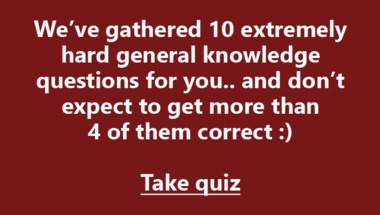 Songs of the last 70 years
Can you beat these 10 questions?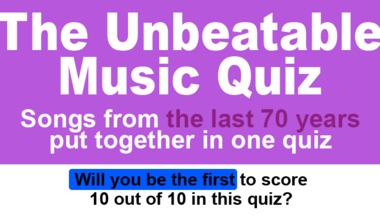 Hard quiz about the capitals o
Good luck! You'll need it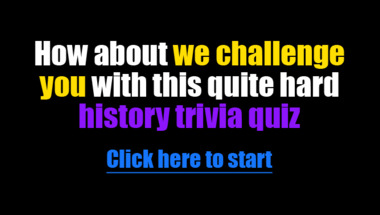 Trivia Quiz
Most people wont even get 7 out of 10 correct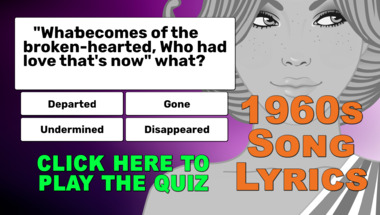 1960s Slang Quiz
Do you remember them all?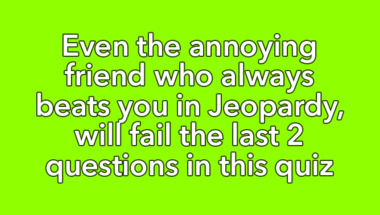 10 questions for you
We think you will score 8 out of 10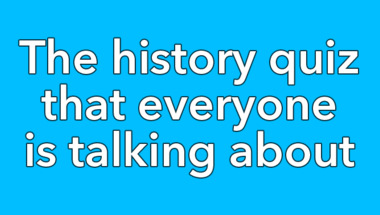 Trivia Quiz for everyone on Fa
Let me know your score in the comments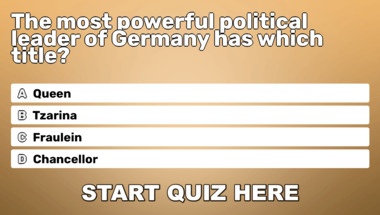 Young and smart?
Take this general knowledge quiz to find out!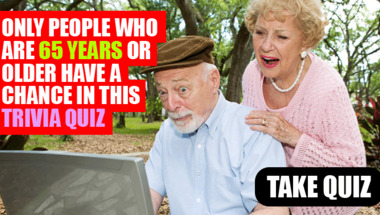 10 quite difficult trivia ques
How many correct will you get?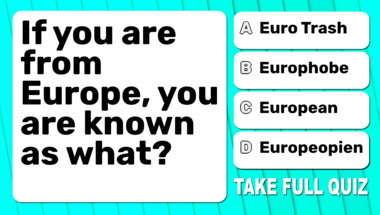 History Quiz
Experts Only Please