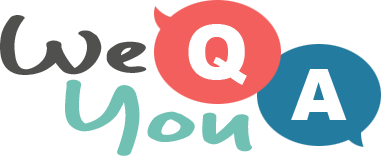 Mixed knowledge questions
Question 1 of 10
Who is Ian Flemings most famous creation?
Question 2 of 10
First performed in 1956, what sort of work is John Osborne's 'Look Back in Anger'?
Question 3 of 10
A zoo was home to 3,000 animals. 20% of the animals were reptiles. How many reptiles were at the zoo?
Question 4 of 10
Which of these states of the USA extends the furthest north?
Question 5 of 10
Which city was called Saigon before the Vietnam War?
Question 6 of 10
Which of these bands enjoyed success in the 80s?
Question 7 of 10
In what decade did Buddy Holly's band 'The Crickets' form?
Question 8 of 10
Maybe when you see your results at the end of this quiz, you will ponder your level of _________. Which word correctly fills in the blank?
Question 9 of 10
Which music artist sang 'Livin' la Vida Loca'?
Question 10 of 10
As of 2018, what year was Justin Bieber's last album released?