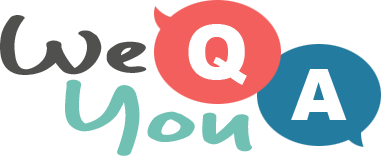 History Quiz
Question 1 of 10
What is the historic Slavic title of a Russian, Bulgarian or Serbian monarch?
Question 2 of 10
What was the name of Queen Victoria's husband?
Question 3 of 10
The 2010 film 'The King's Speech' portrayed which British monarch?
Question 4 of 10
What disastrous event took place in Ukraine on 14 April 1986?
Question 5 of 10
Who was Macbeth?
Question 6 of 10
What is the currency in Algeria?
Question 7 of 10
Which of the following was Ernest Shackleton best known as being?
Question 8 of 10
Who was Caravaggio?
Question 9 of 10
Romulus and Remus are the founders of which ancient city?
Question 10 of 10
Who led the rebellion which Mary crushed in 1554?