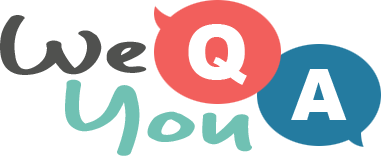 Fresh trivia quiz
Question 1 of 10
Adjusting digits (up or down) to make a whole number is called what?
Question 2 of 10
Which book begins with the line "All children except one grow up...."?
Question 3 of 10
Who played Clyde Barrow alongside Faye Dunaway's Bonnie Parker in the 1967 movie, Bonnie and Clyde?
Question 4 of 10
Which of these musical voices is the lowest?
Question 5 of 10
The Sound and the Fury' is a novel from which writer?
Question 6 of 10
Which of the following contains raw beef?
Question 7 of 10
In Russia, New Year's eve was celebrated heartily because ___ was banned by the Communist Party?
Question 8 of 10
In which Canadian city is there an annual rodeo event called the Stampede?
Question 9 of 10
Which country is also known as the Hellenic Republic?
Question 10 of 10
Columbus and Cincinnati are cities in which state?

Try another one of our quizzes
Song Quiz For Experts
Let's see how smart you really are!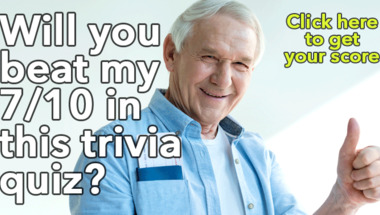 General Trivia Quiz
Let's see how smart you really are!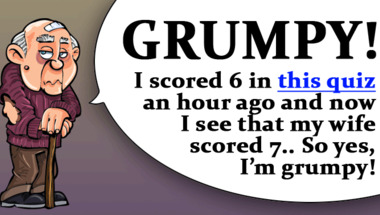 1970s Song Quiz
We name the artists you name the songs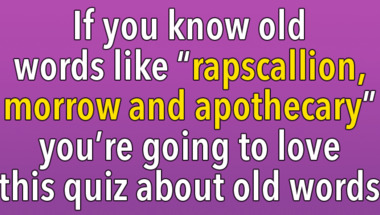 1960s Music Quiz
And You Will Fail At Least 50% Of The Questio..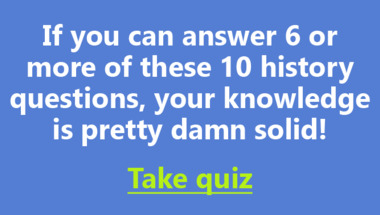 General Knowledge For Trivia P
Let's test your trivia skills!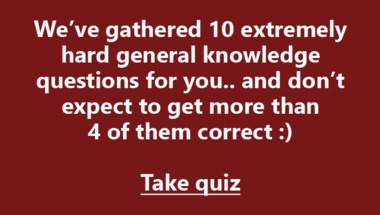 Trivia Quiz
Most people wont even get 7 out of 10 correct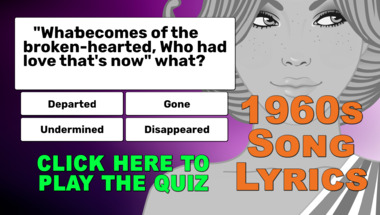 Trivia Quiz for everyone on Fa
Let me know your score in the comments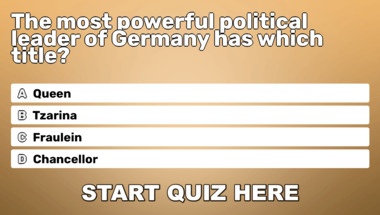 Hard quiz about the capitals o
Good luck! You'll need it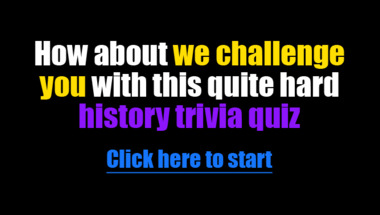 10 questions for you
We think you will score 8 out of 10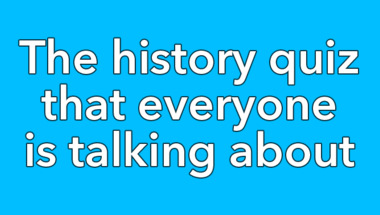 Songs of the last 70 years
Can you beat these 10 questions?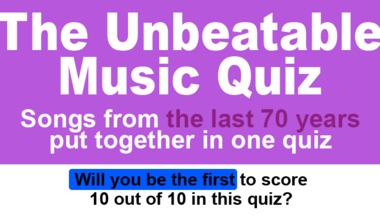 10 quite difficult trivia ques
How many correct will you get?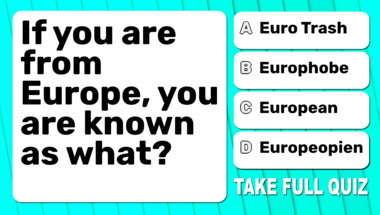 Young and smart?
Take this general knowledge quiz to find out!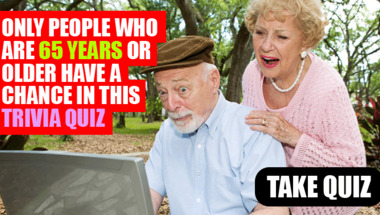 1960s Slang Quiz
Do you remember them all?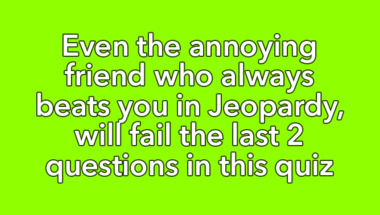 1960s Song Quiz
Can you help us out here? :)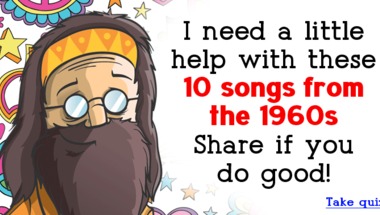 1950-1973 History Quiz
How many correct will you get?