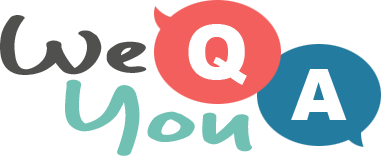 General Trivia Quiz
Question 1 of 10
Which fictional character lives in the Emerald City?
Question 2 of 10
The thin, solidified layer that forms on the top of custard is called what?
Question 3 of 10
Which of these were commonly worn by the pioneers of punk, in 70s Britain?
Question 4 of 10
Marbella is a exclusive coastal city in what country?
Question 5 of 10
In which continent is the capital city of Tunis?
Question 6 of 10
The Anaheim Ducks and San Jose Sharks are Hockey teams in which state?
Question 7 of 10
Which word means "a prolonged painful contraction of a muscle"?
Question 8 of 10
What is the Snickers bar named after?
Question 9 of 10
In 1841, what was declared as an independent colony and no longer part of NSW?
Question 10 of 10
How many US Presidents before 2007 were named Ulysses?