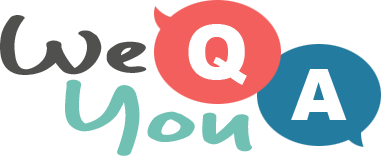 Mixed Knowledge Quiz
Question 1 of 10
In which state would you find the tallest mountain in the USA?
Question 2 of 10
Which French term is a figure of speech that has an intentionally punny double meaning?
Question 3 of 10
Complete the title of this reality show 'Here Comes Honey ___ ____'?
Question 4 of 10
Where did Aristotle set up his Lyceum school?
Question 5 of 10
Who sang with Neil Diamond on "You Don't Bring Me Flowers"?
Question 6 of 10
Which ships were known in the 19th cent. as 'spouters'?
Question 7 of 10
What is the largest export of Dominica?
Question 8 of 10
'The Iliad' was composed by whom?
Question 9 of 10
Which best describes the spinal cord?
Question 10 of 10
The American word "zucchini" means what in English?