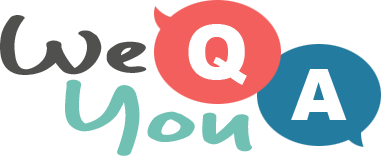 General Trivia Quiz
Question 1 of 10
Complete the title of C S Lewis's classic story: 'The Lion The Witch and the ……….'?
Question 2 of 10
A monthly magazine costs $2.15. How much does it cost to have a quarterly subscription with no discounts?
Question 3 of 10
Which is the correct spelling for this Tex-Mex dish?
Question 4 of 10
What started the US desire to research and develop new space technology?
Question 5 of 10
Which of these countries is NOT famed for making Vodka?
Question 6 of 10
Which author has the real first name Ahmed?
Question 7 of 10
The first moon landing was in which year?
Question 8 of 10
Which story of Leo Tolstoy was based on a military maneuver against Chechens?
Question 9 of 10
In the 2007 film Evan Almighty, who orders Evan Baxter to build an ark?
Question 10 of 10
Which legendary Guitarist won the 1996 Grammy for Record of the Year for 'Change the World'?