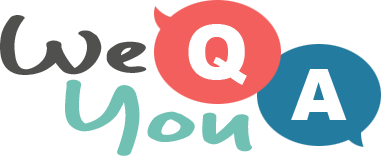 Movie Quiz
Question 1 of 10
What movie is about a scientist who went to Africa to study?
Question 2 of 10
Which French word was used to label films like The Maltese Falcon Cape Fear Gilda Asphalt Jungle and Touch of Evil?
Question 3 of 10
Which movie tells the story of Mozart, told in flashback mode?
Question 4 of 10
What does Remy want to be, in the movie "Ratatouille"?
Question 5 of 10
Which 'following' word did Frederico Fellini coin and use for the first time in his film La dolce vita?
Question 6 of 10
In which 2001 movie did Ian Holm play the character Bilbo Baggins?
Question 7 of 10
The tagline "This summer it's all about sticking together" comes from which 2001 movie?
Question 8 of 10
In what film did G.W. Bailey play Lieutenant Thaddeus Harris?
Question 9 of 10
What movie is the line "I'll make him an offer he can't refuse" from?
Question 10 of 10
In 'Beauty and the Beast' what is Lumière?