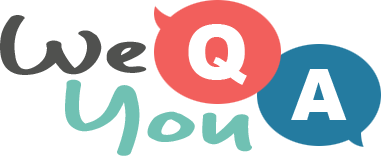 10 hard questions about music
Question 1 of 10
Which member of the band Queen died in the '90s?
Question 2 of 10
Who does Lana Del Rey compare the subject of her song 'Blue Jeans' to?
Question 3 of 10
Who is the co-founder and lead singer of the American New Wave band Blondie?
Question 4 of 10
Who released the song 'Hot Stuff' in 1979?
Question 5 of 10
Which singer released the song 'My Sweet Lord' in 1970?
Question 6 of 10
What 1950s girl group made the genre defining song 'Maybe'?
Question 7 of 10
Which of these is the name of a 1966 song by Sam the Sham and the Pharaohs?
Question 8 of 10
What song has the line, "You don't need them but the diamonds make it shine"?
Question 9 of 10
Who performed the theme song "Nobody Does it Better" to the 1977 Bond film "The Spy Who Loved Me"?
Question 10 of 10
What was the name of Cliff Richard's backing group?

Try another one of our quizzes
Song Quiz For Experts
Let's see how smart you really are!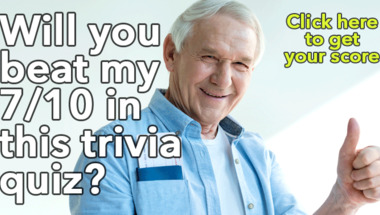 We love quizzes. Do you?
Take our quiz right here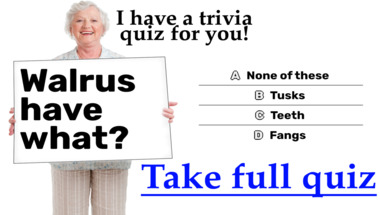 1970s Song Quiz
We name the artists you name the songs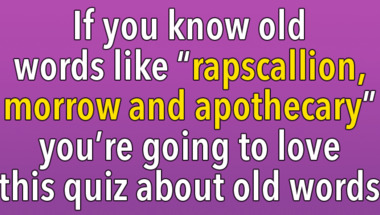 General Trivia Quiz
Let's see how smart you really are!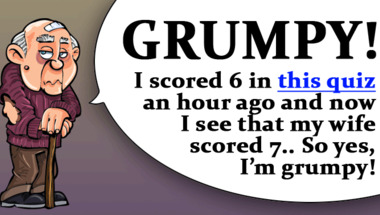 1960s Music Quiz
And You Will Fail At Least 50% Of The Questio..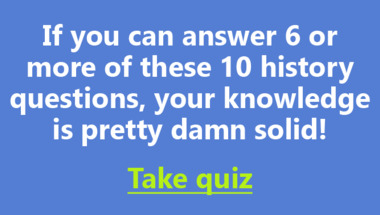 General Knowledge For Trivia P
Let's test your trivia skills!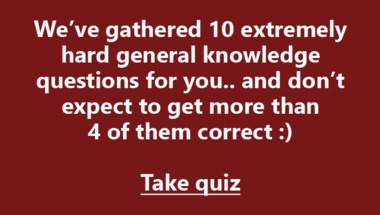 Hard quiz about the capitals o
Good luck! You'll need it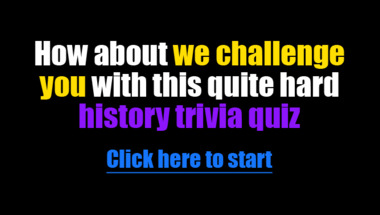 Trivia Quiz
Most people wont even get 7 out of 10 correct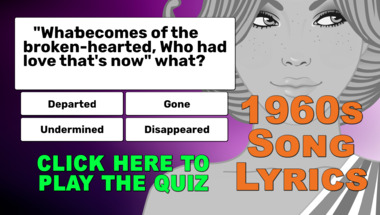 Trivia Quiz for everyone on Fa
Let me know your score in the comments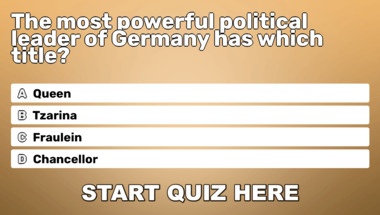 Songs of the last 70 years
Can you beat these 10 questions?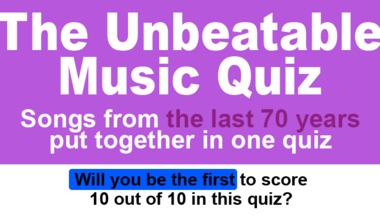 10 questions for you
We think you will score 8 out of 10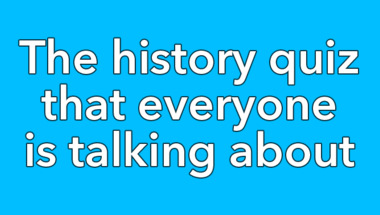 1960s Slang Quiz
Do you remember them all?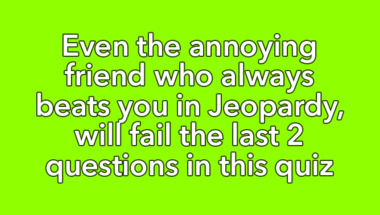 Young and smart?
Take this general knowledge quiz to find out!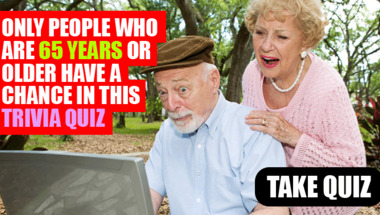 10 quite difficult trivia ques
How many correct will you get?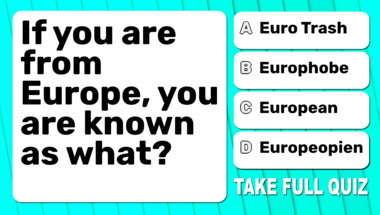 1950-1973 History Quiz
How many correct will you get?