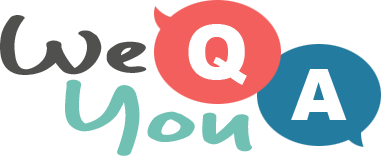 Mixed trivia quiz for the 10% smartest people on Facebook
Question 1 of 10
Which of these famous composers was Russian?
Question 2 of 10
What do you call someone who develops cosmetic scents?
Question 3 of 10
What was the previous name of the Miami Marlins?
Question 4 of 10
Which of these European Airports serves the most passengers per year?
Question 5 of 10
Which of these was invented in 1972?
Question 6 of 10
An official who investigates complaints against public bodies is a what?
Question 7 of 10
Which American singer starred in the film 'Moonstruck'?
Question 8 of 10
Which set of novels feature Gandalf, Frodo and Aragorn? 
Question 9 of 10
Which of these is a 1983 single by David Bowie?
Question 10 of 10
Who wrote' Kipps: The Story of a Simple Soul'?