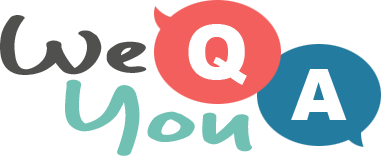 Movie Quiz
Question 1 of 10
Which star of Starsky And Hutch also had a successful pop music career?
Question 2 of 10
In which 2001 movie did Ian McKellen play the character Gandalf the Gray?
Question 3 of 10
Which of these movies is about vampires?
Question 4 of 10
The 2015 movie had how many "Shades of Grey"?
Question 5 of 10
Paul Walker's brothers will stand in for the seventh film in which franchise?
Question 6 of 10
In which 2001 movie did Chris Tucker play the character James Carter?
Question 7 of 10
Andy Warhol made an eight hour movie that featured a man doing what?
Question 8 of 10
In which 2001 movie did Kevin Smith play the character Silent Bob?
Question 9 of 10
Which 2005 film's tagline is "Better Late Than Never"?
Question 10 of 10
Where was the great director Frank Capra born?