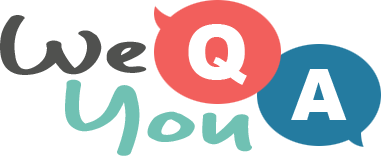 Hard History Quiz
Question 1 of 10
What big stringed music instrument, still existing today, was played in ancient Egypt?
Question 2 of 10
Who was the president between 1977 and 1981?
Question 3 of 10
Who was threatened with RC excommunication because of her 'Like a Prayer' video?
Question 4 of 10
Parts of what present day country did Vlad III Dracula rule in periods between 1448 and 1476?
Question 5 of 10
What is the mathematical physicist Sir William Thomson known for developing?
Question 6 of 10
Which university did President George Washington attend?
Question 7 of 10
Which Russian-born American composer died in 1971?
Question 8 of 10
Which person is known for leading the Iranian Revolution?
Question 9 of 10
Which of these was NOT a ruler of the Ancient Roman Empire?
Question 10 of 10
Glevum Colonia was the Roman name for which English town?

Try another one of our quizzes
We love quizzes. Do you?
Take our quiz right here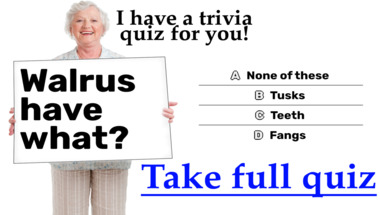 Song Quiz For Experts
Let's see how smart you really are!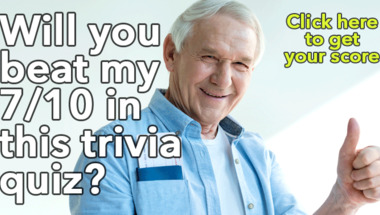 1970s Song Quiz
We name the artists you name the songs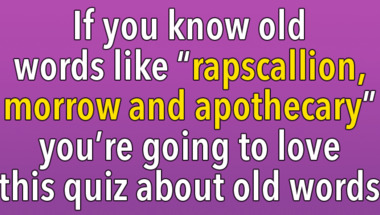 Songs of the last 70 years
Can you beat these 10 questions?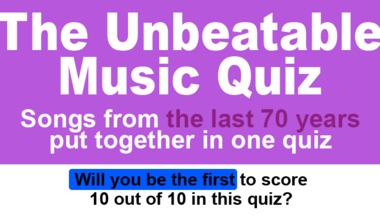 1960s Music Quiz
And You Will Fail At Least 50% Of The Questio..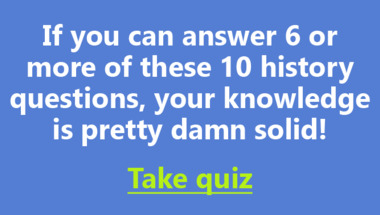 1960s Slang Quiz
Do you remember them all?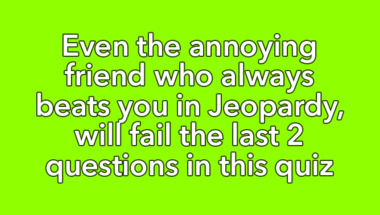 Hard quiz about the capitals o
Good luck! You'll need it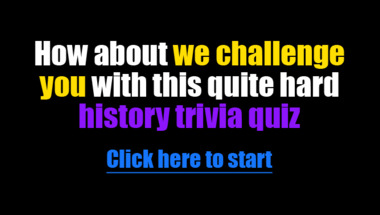 General Trivia Quiz
Let's see how smart you really are!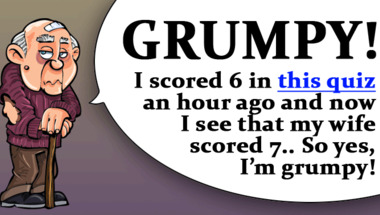 General Knowledge For Trivia P
Let's test your trivia skills!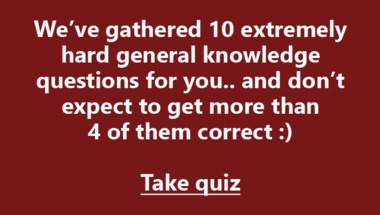 Trivia Quiz
Most people wont even get 7 out of 10 correct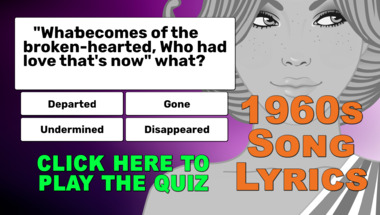 10 questions for you
We think you will score 8 out of 10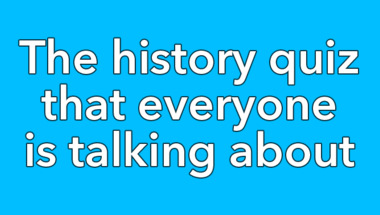 1960s Song Quiz
We name the artists you name the songs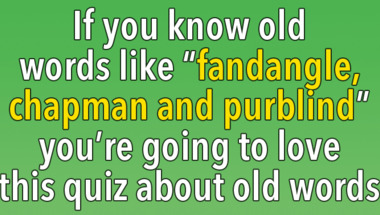 History Quiz
Experts Only Please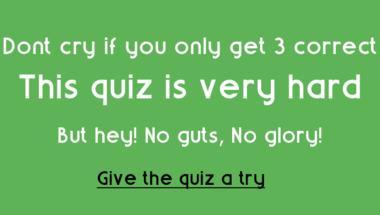 10 quite difficult trivia ques
How many correct will you get?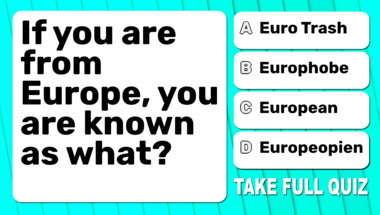 Young and smart?
Take this general knowledge quiz to find out!