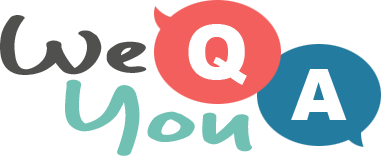 1950s Song Lyrics Quiz
Question 1 of 10
What would you find at the end of Lonely Street?
Question 2 of 10
"Some people say a man is made outta mud" is the first line of which Tennessee Ernie Ford song?
Question 3 of 10
Where did Frank Sinatra throw his three coins in the 50s hit?
Question 4 of 10
"First the tide rushes in, Plants a kiss on the shore" is from which song?
Question 5 of 10
Eddie Cochran said he was going to complain about his summertime blues to which organisation?
Question 6 of 10
The Four Lads sang that it was Istanbul, not where?
Question 7 of 10
In 1958, Bobby Darin was singing about the Queen of the what?
Question 8 of 10
Which US state is mentioned in "Tom Dooley" by the Kingston Trio?
Question 9 of 10
What comes after "Rock and roll is here to stay" in the Danny and the Juniors song?
Question 10 of 10
Who sang "Play the guitar, play it again, my Johnny" in 1954?