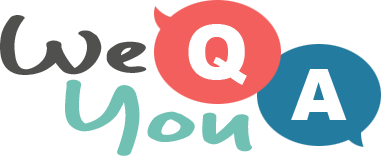 1950s Song Lyrics Quiz
Question 1 of 10
What comes after "because you're mine" in the Johnny Cash song?
Question 2 of 10
Who got married in the lyrics of a 1959 Buddy Holly song?
Question 3 of 10
Tab Hunter sang that there were how many ways of losin' the blues?
Question 4 of 10
Tab Hunter sang that there were 99 ways of losin' the what?
Question 5 of 10
The Andrews sisters sang in the 50s that I can what, can't I?
Question 6 of 10
Which artist sang "If our lips should meet Innamorata"?
Question 7 of 10
What comes after "what do you want if you don't want money" in the song by Adam Faith?
Question 8 of 10
What number of prisoner spoke to number three in "Jailhouse Rock"?
Question 9 of 10
Frankie Avalon sang that a boy without a girl is like a song without a what?
Question 10 of 10
"Kiss her and your lips will always want" who, according to Perez Prado?