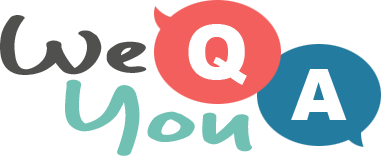 1960s Song Lyrics Quiz
Question 1 of 10
What girl's name is mentioned in "White Rabbit" by Jefferson Airplane?
Question 2 of 10
On which night do the kids do the Bristol Stomp, according to the Dovells?
Question 3 of 10
Cream were singing that I feel what, in 1966?
Question 4 of 10
Louis Armstrong sang "It's so nice to have you back where you belong" about who?
Question 5 of 10
The Rolling Stones sang about hanging what on Ruby Tuesday?
Question 6 of 10
Hank Ballad sang that it was what kind of "poppin' time"?
Question 7 of 10
Buddy Holly had a posthumous 60s hit about a handsome man with which colour of eyes?
Question 8 of 10
A Byrds song was about being how many miles high?
Question 9 of 10
Who sang "Slipping and sliding, All along the waterfall, with you"?
Question 10 of 10
Which part of London is mentioed in "Play With Fire" by the Rolling Stones?