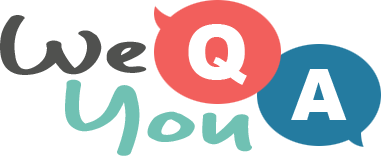 1960s Song Lyrics Quiz
Question 1 of 10
Louis Armstrong sang "It's so nice to have you back where you belong" about who?
Question 2 of 10
What girl's name is mentioned in "White Rabbit" by Jefferson Airplane?
Question 3 of 10
On which night do the kids do the Bristol Stomp, according to the Dovells?
Question 4 of 10
Cream were singing that I feel what, in 1966?
Question 5 of 10
Hank Ballad sang that it was what kind of "poppin' time"?
Question 6 of 10
The Rolling Stones sang about hanging what on Ruby Tuesday?
Question 7 of 10
Buddy Holly had a posthumous 60s hit about a handsome man with which colour of eyes?
Question 8 of 10
A Byrds song was about being how many miles high?
Question 9 of 10
Who sang "Slipping and sliding, All along the waterfall, with you"?
Question 10 of 10
Which part of London is mentioed in "Play With Fire" by the Rolling Stones?

Try another one of our quizzes
Trivia Quiz For Smart People
Tell your score in the comments!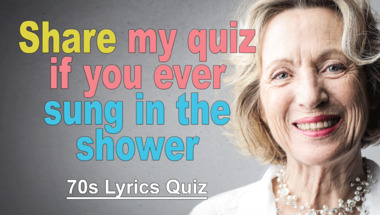 TV-QUIZ
What do you remember?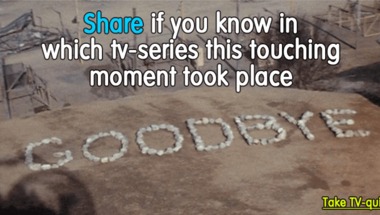 General Trivia Quiz
10 questions to test your knowledge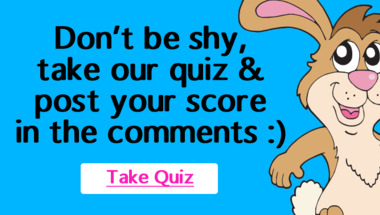 Who sang these 10 famous pop s
See if this quiz let you sing along!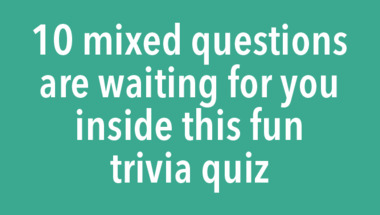 General Knowledge For Trivia P
10 Impossible Questions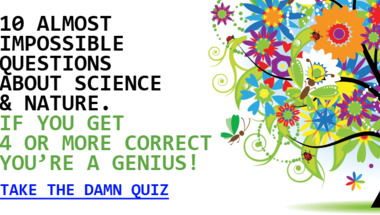 1960-1969s Song Quiz
10 questions to test your knowledge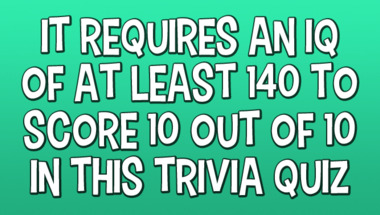 1961 song quiz
How many correct will you get?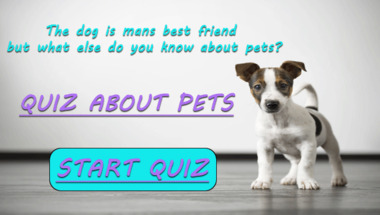 Movies and other entertainment
How much do You remember?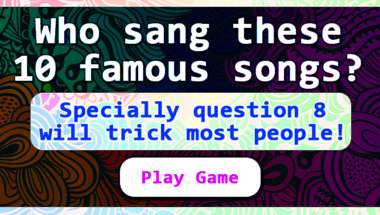 Food Quiz For Home Cooks
Are your skills in place for this one?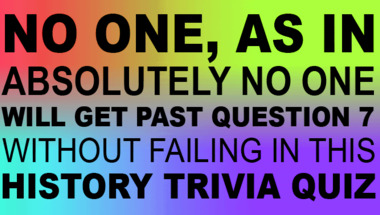 General Knowledge For Trivia L
How many correct will you get?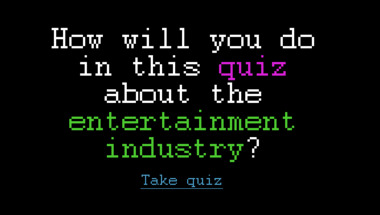 History Trivia Quiz
Tell us your score in the comment section bel..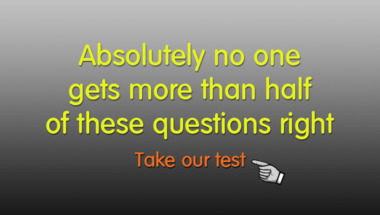 Quiz : 10 fresh trivia questio
10 hard questions to exercise your brain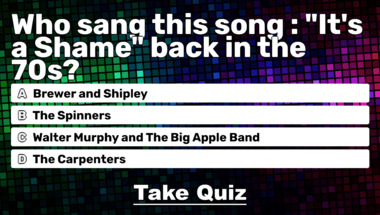 Quiz : Capitals of the world
You will probably only get 5 out of 10 correc..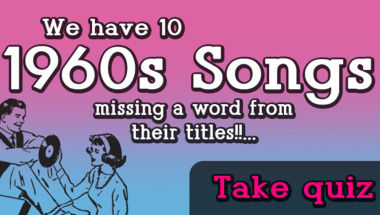 No one can get 10 correct answ
Let's see how smart you really are!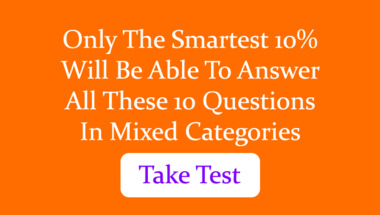 Complete these 10 band names f
How many correct answers will you get?