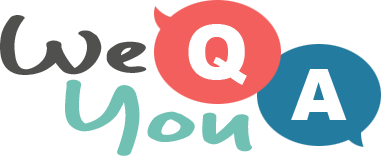 1960s Song Lyrics Quiz
Question 1 of 10
Marvin Gaye in the 60s said you were his pride and what?
Question 2 of 10
Who sang "I clean my gun, and dream of Galveston"?
Question 3 of 10
"And the Northern girls with the way they kiss" is from which Beach Boys song?
Question 4 of 10
What comes after "It's not unusual to see me cry" in the Tom Jones song?
Question 5 of 10
Which animals are kindly but dumb, in the Simon and Garfunkel song about a zoo?
Question 6 of 10
Which artist had a hit discussing the lost city of Atlantis in 1969?
Question 7 of 10
Linda Scott advised "Don't bet money" to who?
Question 8 of 10
Andy Stewart asked who where his "troosers" were in 1960?
Question 9 of 10
"I feel so bad I've got a worried mind" is the start of which Roy Orbison song?
Question 10 of 10
"There's been so many girls that I've known" is the first line of which Rolling Stones song?