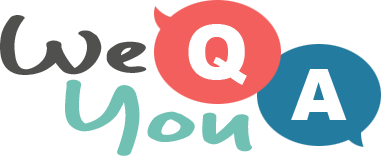 1960s Song Lyrics Quiz
Question 1 of 10
"Wild thing, I think I love you, But I wanna know for" what?
Question 2 of 10
I rode a tank, Held a general's what, in "Sympathy for the Devil"?
Question 3 of 10
Which Dusty Springfield song has the line "'Cause you started something, can't you see"?
Question 4 of 10
What girls knock the Beach Boys out with the way they talk?
Question 5 of 10
"Once upon a time you dressed so fine" is the start of which Bob Dylan song?
Question 6 of 10
"Disappointment haunted all of my dreams" is from which Monkees song?
Question 7 of 10
"And when I speak of you I see envy in other men's eyes" is from which Four Tops song?
Question 8 of 10
Which artist sang "At last my love has come along" in 1961?
Question 9 of 10
The Kinks sang that they weren't content to be with you in the when?
Question 10 of 10
What kind of sea is mentioned in "Bermuda" by Linda Scott?