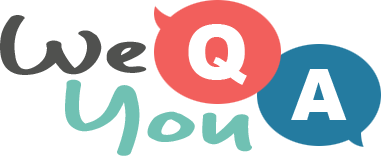 1960s Song Lyrics Quiz
Question 1 of 10
In the Johnny Cash song, he "went down, down, down, And the flames went" what?
Question 2 of 10
Who sang "They call me mellow yellow" in 1967?
Question 3 of 10
Dobie Gray sang that he was in with what crowd?
Question 4 of 10
In 1961, Slim Harpo sang that it was raining in his what?
Question 5 of 10
Which group sang "Words of love, so soft and tender, Won't win a girls heart anymore"?
Question 6 of 10
In which month was the Calendar Girl "like a firecracker all aglow"?
Question 7 of 10
"But all my words come back to me in shades of mediocrity" is fom which Simon and Garfunkel song?
Question 8 of 10
"I'm just mad about" which number sang Donovan?
Question 9 of 10
What flowers don't care about the time, according to the Rolling Stones?
Question 10 of 10
What world "it is exploding" according to Barry Maguire?

Try another one of our quizzes
Trivia Quiz For Smart People
Tell your score in the comments!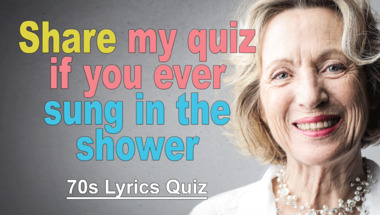 TV-QUIZ
What do you remember?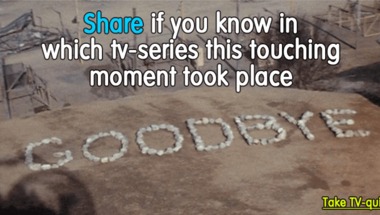 General Trivia Quiz
10 questions to test your knowledge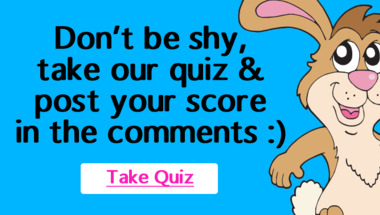 Who sang these 10 famous pop s
See if this quiz let you sing along!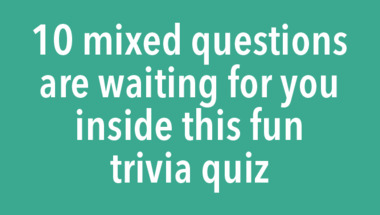 General Knowledge For Trivia P
10 Impossible Questions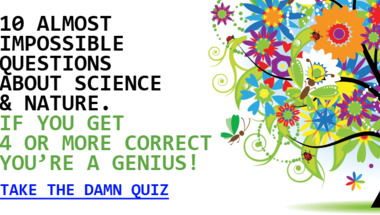 1960-1969s Song Quiz
10 questions to test your knowledge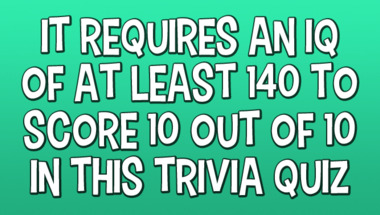 1961 song quiz
How many correct will you get?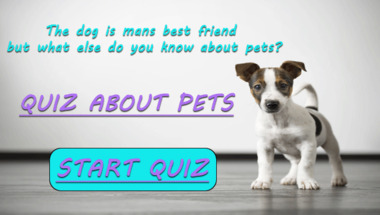 Movies and other entertainment
How much do You remember?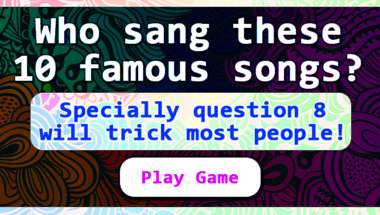 General Knowledge For Trivia L
How many correct will you get?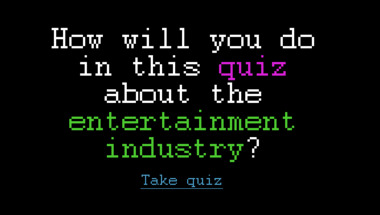 Quiz : Who sang these 10 duets
8 or more correct = grand master level!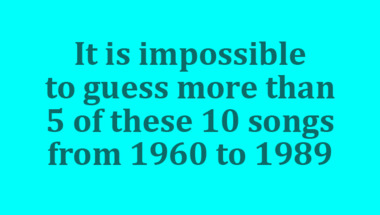 History Trivia Quiz
Tell us your score in the comment section bel..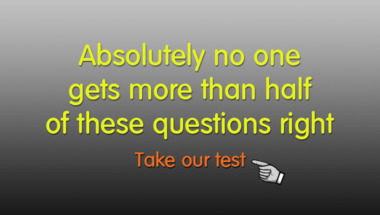 Food Quiz For Home Cooks
Are your skills in place for this one?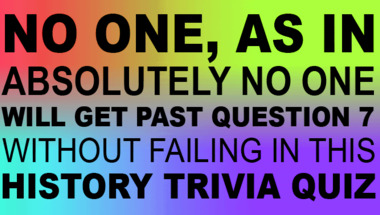 Quiz : Capitals of the world
You will probably only get 5 out of 10 correc..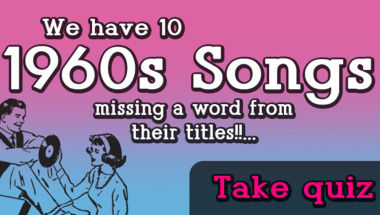 1950s History Quiz
How many of them will you answer correctly?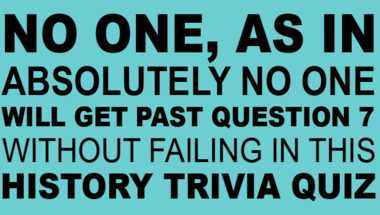 No one can get 10 correct answ
Let's see how smart you really are!