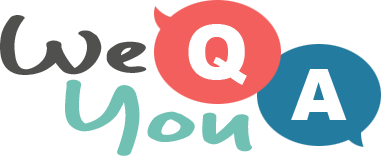 1970s Song Lyrics Quiz
Question 1 of 10
Which group sang "Well we sang shang-a-lang as we ran with the gang"?
Question 2 of 10
Who could "could preach the Bible like a preacher, Full of ecstasy and fire" according to Boney M?
Question 3 of 10
"You're willing to sacrifice our love" is from which hit by Foreigner?
Question 4 of 10
Which Mediterranean city is mentioned in "Money Money Money" by Abba?
Question 5 of 10
Steely Dan told who "don't lose that number" in 1974?
Question 6 of 10
How old was Christine in the 1977 hit by Kiss?
Question 7 of 10
Who was "the fastest milkman in the West" in 1971?
Question 8 of 10
Which US city is mentioned in "Long Haired Lover from Liverpool"?
Question 9 of 10
Which group sang that they wished it could be Christmas every day?
Question 10 of 10
David Bowie sang that who would "like to come and meet us"?