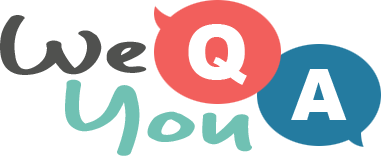 1970s Song Lyrics Quiz
Question 1 of 10
In 1972, who sang "There's a starman waiting in the sky"?
Question 2 of 10
"I don't know why she's leaving or where she's gonna go" is from which Smokie song?
Question 3 of 10
"You give me hope and consolation" is from which Elvis song?
Question 4 of 10
"Suzie went and left us for some foreign guy" is from which Elton John song?
Question 5 of 10
Which month of the year featured in a 1975 hit by Pilot?
Question 6 of 10
Who sang "Love soft as an easy chair"?
Question 7 of 10
Which group dang "Son of a gun, we'll have big fun on the bayou"?
Question 8 of 10
Stevie Wonder was living for the what in 1973?
Question 9 of 10
"I had nothing to do on this hot afternoon" is from which Rod Stewart song?
Question 10 of 10
Which former Beatle sang "Whatever gets you thru the night"?

Try another one of our quizzes
Trivia Quiz For Smart People
Tell your score in the comments!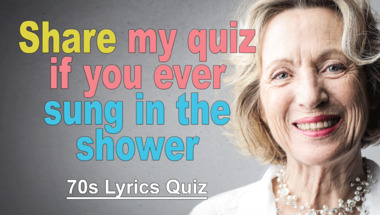 TV-QUIZ
What do you remember?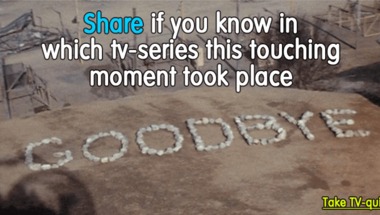 Who sang these 10 famous pop s
See if this quiz let you sing along!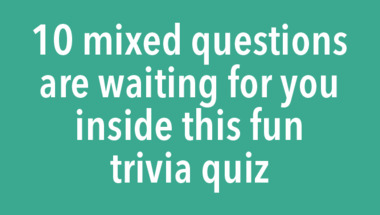 General Trivia Quiz
10 questions to test your knowledge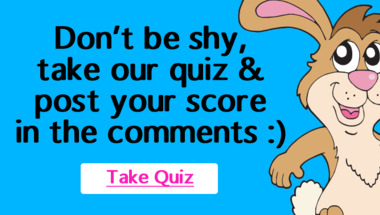 General Knowledge For Trivia P
10 Impossible Questions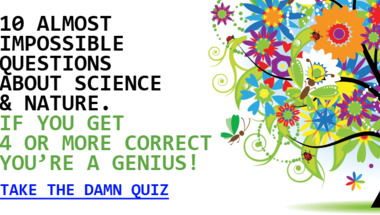 1960-1969s Song Quiz
10 questions to test your knowledge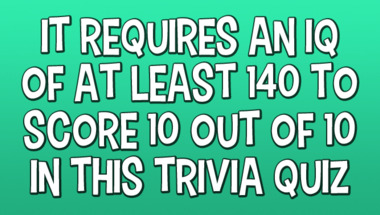 1961 song quiz
How many correct will you get?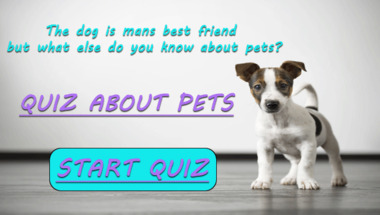 Geography Trivia Test
10 Questions That No One Will Master To Perfe..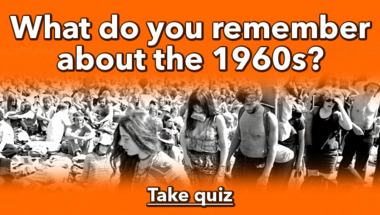 General Knowledge For Trivia L
How many correct will you get?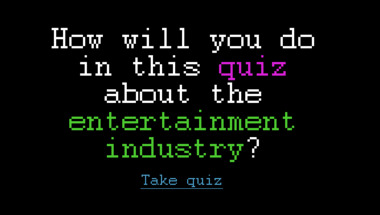 Food Quiz For Home Cooks
Are your skills in place for this one?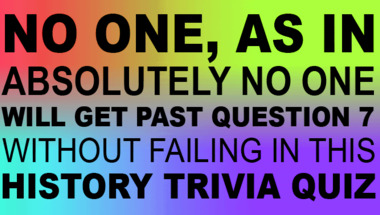 History Trivia Quiz
Tell us your score in the comment section bel..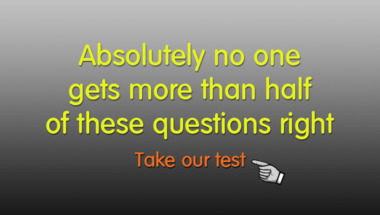 No one can get 10 correct answ
Let's see how smart you really are!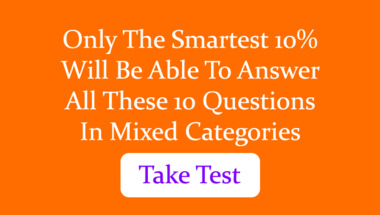 Quiz : 10 fresh trivia questio
10 hard questions to exercise your brain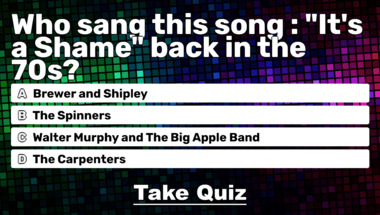 The Spanish Words Challenge
Tell us the meaning of these 10 words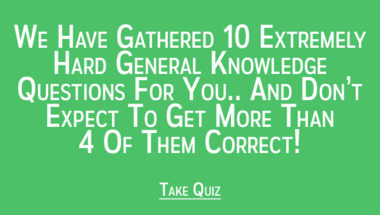 Quiz : Capitals of the world
You will probably only get 5 out of 10 correc..