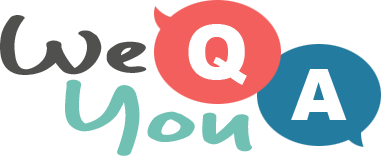 1970s Song Lyrics Quiz
Question 1 of 10
In 1972, who sang "There's a starman waiting in the sky"?
Question 2 of 10
"I don't know why she's leaving or where she's gonna go" is from which Smokie song?
Question 3 of 10
"You give me hope and consolation" is from which Elvis song?
Question 4 of 10
"Suzie went and left us for some foreign guy" is from which Elton John song?
Question 5 of 10
Who sang "Love soft as an easy chair"?
Question 6 of 10
Which month of the year featured in a 1975 hit by Pilot?
Question 7 of 10
Which group dang "Son of a gun, we'll have big fun on the bayou"?
Question 8 of 10
Stevie Wonder was living for the what in 1973?
Question 9 of 10
"I had nothing to do on this hot afternoon" is from which Rod Stewart song?
Question 10 of 10
Which former Beatle sang "Whatever gets you thru the night"?