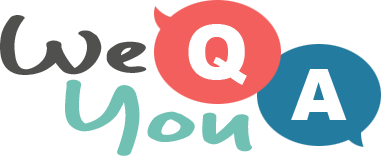 Quiz : Do you know 1950s song lyrics?
Question 1 of 10
The Weavers sang goodnight to which woman in 1950?
Question 2 of 10
Which mountain range is mentioned in the "Grand Coulee Dam"?
Question 3 of 10
"My need is such I pretend too much" is from which song?
Question 4 of 10
Who is a joker, he's a bird, according to the Everly Brothers?
Question 5 of 10
"Next time you're found, With your chin on the ground" is the start of which Frank Sinatra song?
Question 6 of 10
In the lyrics of the 1959 song, "School's not bad" but what is better?
Question 7 of 10
"I find it very, very easy to be true" is from which Johnny Cash song?
Question 8 of 10
"Love is funny, or it's sad" is the first line of which song?
Question 9 of 10
"Life could be a dream, sweetheart" is from Sh-Boom, a hit for which group?
Question 10 of 10
In 1958, Tommy Steele asked you to meet him in the moonlight in which African city?