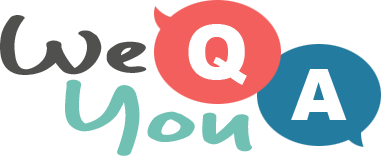 Quiz : Do you know 1950s song lyrics?
Question 1 of 10
"Oh, the shark, babe, has such teeth, dear" is the first line of which song?
Question 2 of 10
Who sang "Oh well, I love you gal, yes, I love you Peggy Sue"?
Question 3 of 10
What is the name of the uncle in "Hey Hey Hey Hey" by Little Richard?
Question 4 of 10
"My temperature's risin', And the jukebox blows a fuse" is from which song?
Question 5 of 10
Which state is mentioned at the start of "Johnny B Goode"?
Question 6 of 10
Who sang "It's far beyond the stars, It's near beyond the moon" in 1959?
Question 7 of 10
Who sang to Johnnie Ray "Let's walk a-that-a-way not a-this-a-way"?
Question 8 of 10
Elvis sang don't be cruel to a heart that's what?
Question 9 of 10
Which artist sang "She had blonde hair and eyes of , Baby, I'm a-gonna have a party with you"?
Question 10 of 10
Who asked "Have you heard who's kissing him now"?