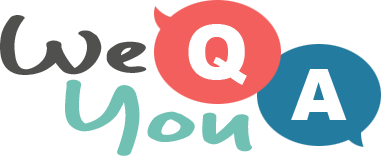 Quiz : Do you know 1950s song lyrics?
Question 1 of 10
In 1958, Perry Como told you to catch a falling star and put it in your what?
Question 2 of 10
In 1953, Patti Page was singing about a doggie where?
Question 3 of 10
Which Nat King Cole single has the line "You are so like the lady with the mystic smile"?
Question 4 of 10
What comes after Do not forsake me, oh, my darlin', On this, our "?
Question 5 of 10
Rosemary Clooney sagn hey there you with the what in your eyes?
Question 6 of 10
"There's a place where lovers go, To cry their troubles away" is from which 1959 hit?
Question 7 of 10
"Well, she wears short shorts and a rock 'n roll shoes" is from which Bobby Darin song?
Question 8 of 10
What was Vera Lynn saying to her sweetheart in 1952?
Question 9 of 10
In "Pink Shoelaces", the singer says he took her deep sea fishing in a what?
Question 10 of 10
What colour are Be Bop A Lula's blue jeans in the song by Gene Vincent?