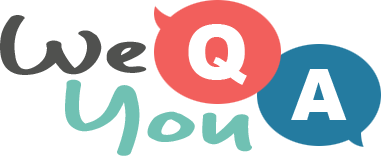 Quiz : Do you know 1950s song lyrics?
Question 1 of 10
In 1958, Perry Como told you to catch a falling star and put it in your what?
Question 2 of 10
In 1953, Patti Page was singing about a doggie where?
Question 3 of 10
Which Nat King Cole single has the line "You are so like the lady with the mystic smile"?
Question 4 of 10
What comes after Do not forsake me, oh, my darlin', On this, our "?
Question 5 of 10
Rosemary Clooney sagn hey there you with the what in your eyes?
Question 6 of 10
"There's a place where lovers go, To cry their troubles away" is from which 1959 hit?
Question 7 of 10
"Well, she wears short shorts and a rock 'n roll shoes" is from which Bobby Darin song?
Question 8 of 10
What was Vera Lynn saying to her sweetheart in 1952?
Question 9 of 10
In "Pink Shoelaces", the singer says he took her deep sea fishing in a what?
Question 10 of 10
What colour are Be Bop A Lula's blue jeans in the song by Gene Vincent?

Try another one of our quizzes
Trivia Quiz For Smart People
Tell your score in the comments!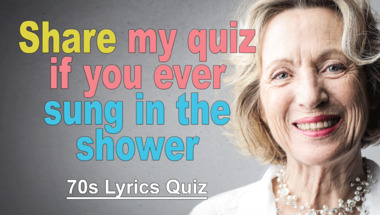 TV-QUIZ
What do you remember?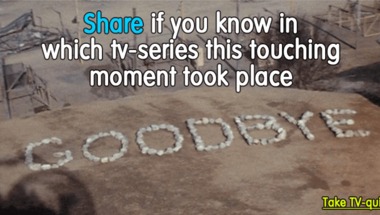 Who sang these 10 famous pop s
See if this quiz let you sing along!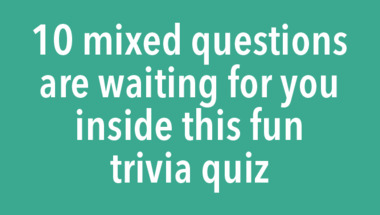 General Trivia Quiz
10 questions to test your knowledge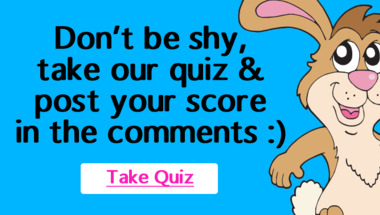 General Knowledge For Trivia P
10 Impossible Questions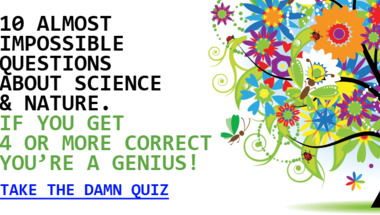 1960-1969s Song Quiz
10 questions to test your knowledge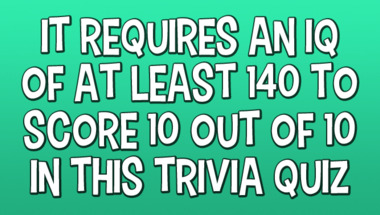 1961 song quiz
How many correct will you get?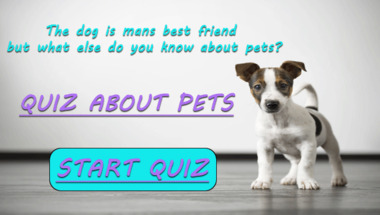 Geography Trivia Test
10 Questions That No One Will Master To Perfe..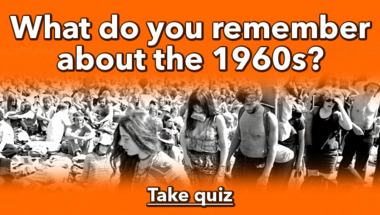 General Knowledge For Trivia L
How many correct will you get?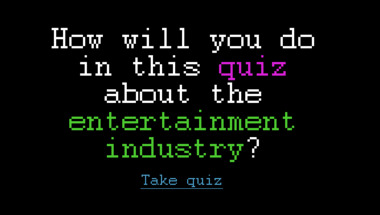 Food Quiz For Home Cooks
Are your skills in place for this one?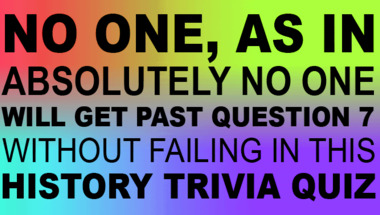 History Trivia Quiz
Tell us your score in the comment section bel..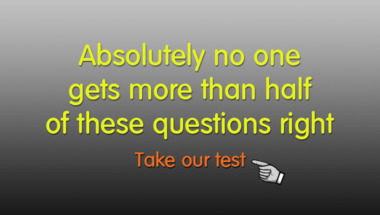 No one can get 10 correct answ
Let's see how smart you really are!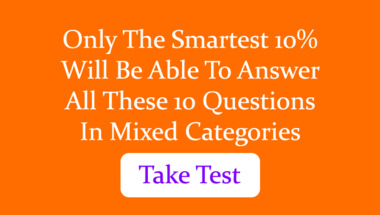 Quiz : 10 fresh trivia questio
10 hard questions to exercise your brain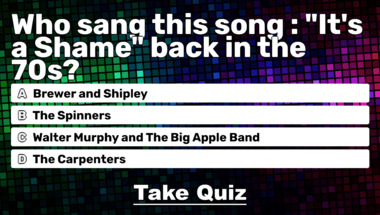 The Spanish Words Challenge
Tell us the meaning of these 10 words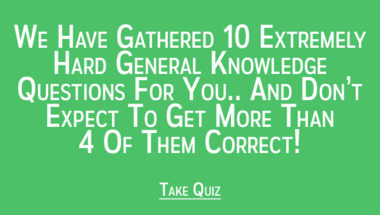 Quiz : Capitals of the world
You will probably only get 5 out of 10 correc..