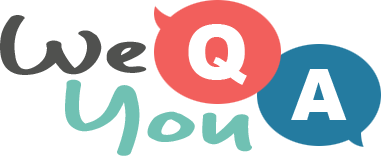 A quiz about the songs lyrics of the 1960s
Question 1 of 10
Who did Ray Charles tell to "hit the road"?
Question 2 of 10
Del Shannon advised "Now listen people what I'm telling you, keep away from a Runaround" who?
Question 3 of 10
Patsy Cline sang that she was crazy for feeling so what?
Question 4 of 10
The colours of what are so pretty in the sky, according to Louis Armstrong?
Question 5 of 10
"So keep it it up, Quench my desire" is from which Jackie Wilson song?
Question 6 of 10
"Black is the colour of my true love's" what, according to Nina Simone?
Question 7 of 10
What comes after "Around Nassau town we did roam" in the Beach Boys song?
Question 8 of 10
In 1965, Marvin Gaye sang "Ain't that" what?
Question 9 of 10
What type of river was Pat Boone singing about in 1961?
Question 10 of 10
Who sang "Don't bet money, honey, our love will last"?

Try another one of our quizzes
Trivia Quiz For Smart People
Tell your score in the comments!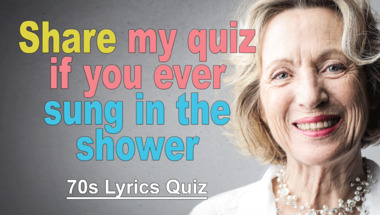 TV-QUIZ
What do you remember?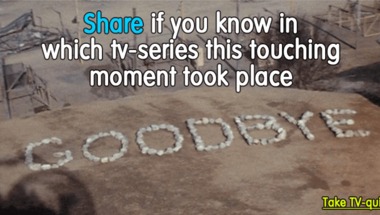 Who sang these 10 famous pop s
See if this quiz let you sing along!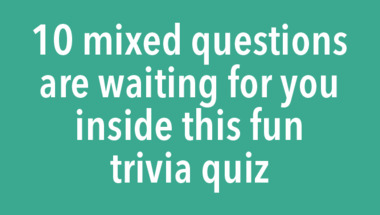 General Trivia Quiz
10 questions to test your knowledge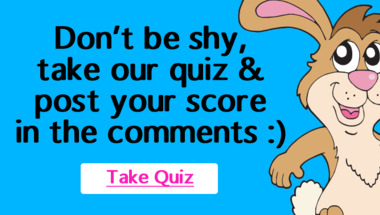 General Knowledge For Trivia P
10 Impossible Questions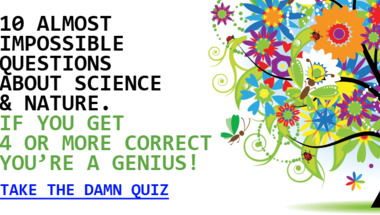 1960-1969s Song Quiz
10 questions to test your knowledge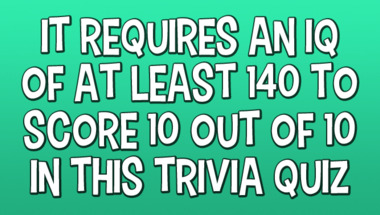 1961 song quiz
How many correct will you get?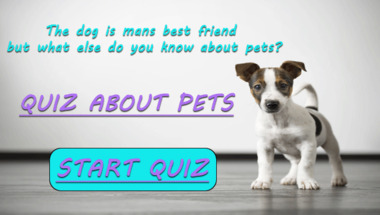 Geography Trivia Test
10 Questions That No One Will Master To Perfe..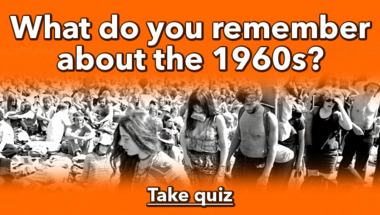 General Knowledge For Trivia L
How many correct will you get?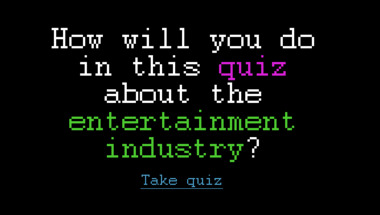 Food Quiz For Home Cooks
Are your skills in place for this one?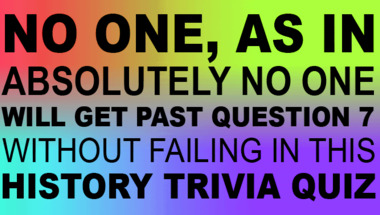 History Trivia Quiz
Tell us your score in the comment section bel..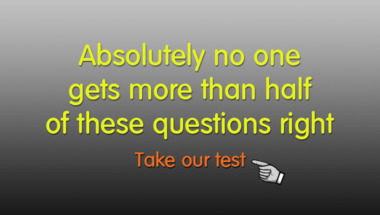 No one can get 10 correct answ
Let's see how smart you really are!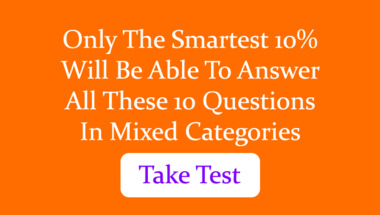 Quiz : 10 fresh trivia questio
10 hard questions to exercise your brain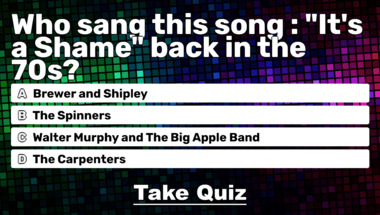 The Spanish Words Challenge
Tell us the meaning of these 10 words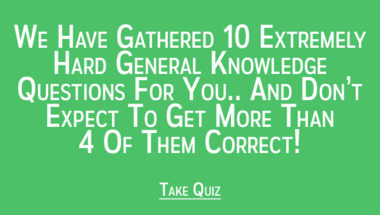 Quiz : Capitals of the world
You will probably only get 5 out of 10 correc..