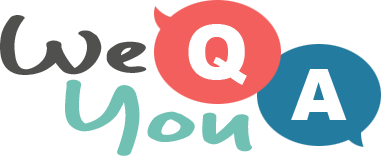 A quiz about the songs lyrics of the 1960s
Question 1 of 10
Who did Ray Charles tell to "hit the road"?
Question 2 of 10
Del Shannon advised "Now listen people what I'm telling you, keep away from a Runaround" who?
Question 3 of 10
Patsy Cline sang that she was crazy for feeling so what?
Question 4 of 10
The colours of what are so pretty in the sky, according to Louis Armstrong?
Question 5 of 10
"So keep it it up, Quench my desire" is from which Jackie Wilson song?
Question 6 of 10
"Black is the colour of my true love's" what, according to Nina Simone?
Question 7 of 10
What comes after "Around Nassau town we did roam" in the Beach Boys song?
Question 8 of 10
In 1965, Marvin Gaye sang "Ain't that" what?
Question 9 of 10
What type of river was Pat Boone singing about in 1961?
Question 10 of 10
Who sang "Don't bet money, honey, our love will last"?