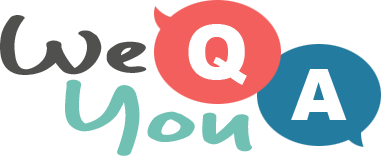 A quiz about the songs lyrics of the 1960s
Question 1 of 10
Aretha Franklin sang about a house built by who?
Question 2 of 10
In "Green Green Grass of Home", Mary's lips are compared to which fruit?
Question 3 of 10
"Oh, when the sun beats down and burns the tar up on the roof" is the start of which song?
Question 4 of 10
What comes after "You say you want a revolution, Well, you know" in the Beatles song?
Question 5 of 10
Which artist sang "Ain't no way, For me to love you" in 1968?
Question 6 of 10
Which group sang "I've got arms that long to hold you" in the 60s?
Question 7 of 10
"Well way up north where the air gets cold" is from which Beach Boys song?
Question 8 of 10
What kind of band is mentioned in "Hazy Shade of Winter"?
Question 9 of 10
Which artist sang "Emotions, what are you doin"?
Question 10 of 10
What street is mentioned in "The Boxer" by Simon and Garfunkel?