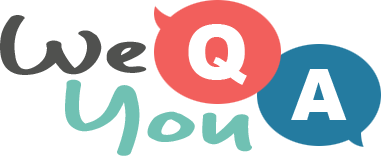 A quiz about the songs lyrics of the 1960s
Question 1 of 10
In "Green Green Grass of Home", Mary's lips are compared to which fruit?
Question 2 of 10
Aretha Franklin sang about a house built by who?
Question 3 of 10
"Oh, when the sun beats down and burns the tar up on the roof" is the start of which song?
Question 4 of 10
What comes after "You say you want a revolution, Well, you know" in the Beatles song?
Question 5 of 10
Which artist sang "Ain't no way, For me to love you" in 1968?
Question 6 of 10
Which group sang "I've got arms that long to hold you" in the 60s?
Question 7 of 10
"Well way up north where the air gets cold" is from which Beach Boys song?
Question 8 of 10
What kind of band is mentioned in "Hazy Shade of Winter"?
Question 9 of 10
Which artist sang "Emotions, what are you doin"?
Question 10 of 10
What street is mentioned in "The Boxer" by Simon and Garfunkel?

Try another one of our quizzes
Trivia Quiz For Smart People
Tell your score in the comments!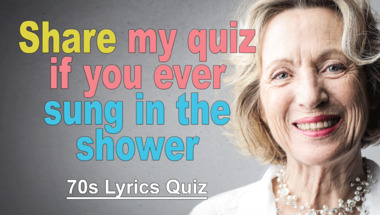 TV-QUIZ
What do you remember?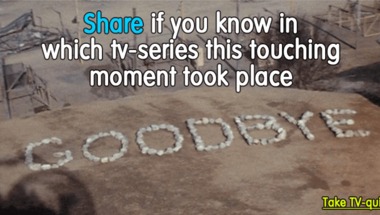 Who sang these 10 famous pop s
See if this quiz let you sing along!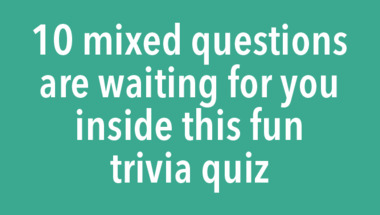 General Trivia Quiz
10 questions to test your knowledge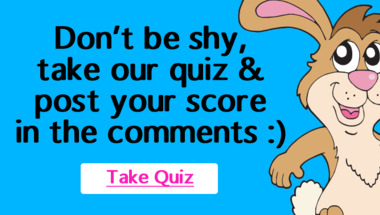 General Knowledge For Trivia P
10 Impossible Questions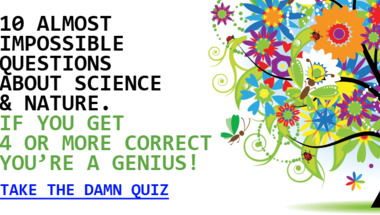 1960-1969s Song Quiz
10 questions to test your knowledge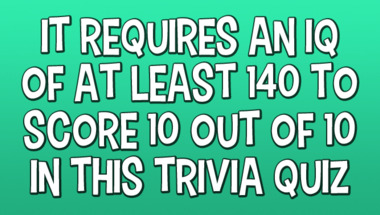 1961 song quiz
How many correct will you get?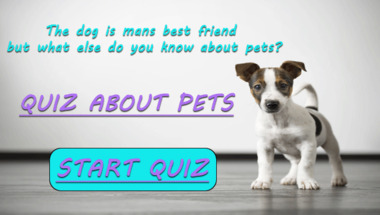 Geography Trivia Test
10 Questions That No One Will Master To Perfe..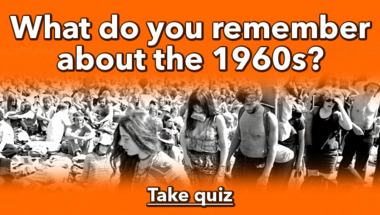 General Knowledge For Trivia L
How many correct will you get?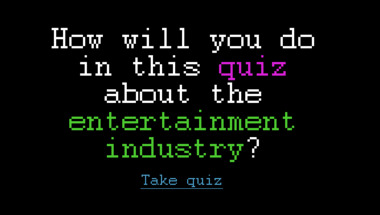 Food Quiz For Home Cooks
Are your skills in place for this one?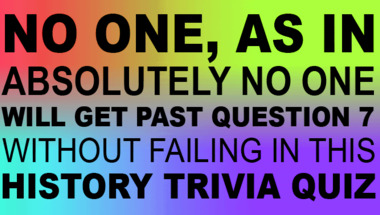 History Trivia Quiz
Tell us your score in the comment section bel..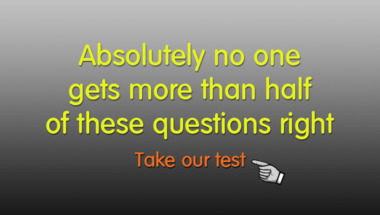 No one can get 10 correct answ
Let's see how smart you really are!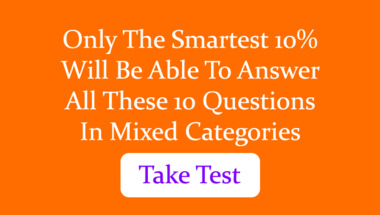 Quiz : 10 fresh trivia questio
10 hard questions to exercise your brain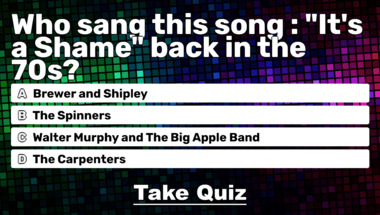 The Spanish Words Challenge
Tell us the meaning of these 10 words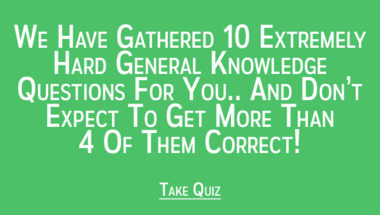 Quiz : Capitals of the world
You will probably only get 5 out of 10 correc..