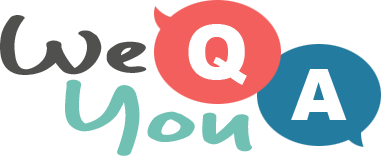 A quiz about the songs lyrics of the 1960s
Question 1 of 10
What did the Supremes hear in a 1965 song?
Question 2 of 10
What did we turn across the floor in "Whiter Shade of Pale"?
Question 3 of 10
Who was the homecoming queen in "Daydream Believer"?
Question 4 of 10
Who did the Hollies say sorry to in 1969?
Question 5 of 10
What type of pet is mentioned in "River Deep, Mountain High"?
Question 6 of 10
Who sang "Now now, name of the nightclub, now baby funky funky Broadway"?
Question 7 of 10
"Honolulu or Siam To the harbour of my heart" is from a song by which artist?
Question 8 of 10
Which group sang "Someone told me it's all happening at the zoo"?
Question 9 of 10
"I got some troubles, but they won't last" is the start of which Nancy Sinatra song?
Question 10 of 10
"Childhood part of my life, it wasn't very pretty" is the start of which Temptations song?