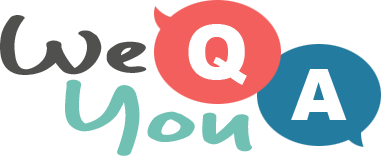 A quiz about the songs lyrics of the 1960s
Question 1 of 10
"I got married to the widow next door" is from which song?
Question 2 of 10
What is the weather like "In the Ghetto" by Elvis?
Question 3 of 10
Which group sang "I thought love was more or less a giving thing"?
Question 4 of 10
Elvis sang "Walk like an angel, Talk like an angel, But I got" what?
Question 5 of 10
"Oh, how you tried, To cut me down to size" is from which Four Seasons song?
Question 6 of 10
Who is in the basement in "Subterranean Homesick Blues"?
Question 7 of 10
The Fireballs sang about picking the petals of which flower in 1963?
Question 8 of 10
What month is mentioned in "Ode to Billie Joe" by Bobbie Gentry?
Question 9 of 10
In 1963, the Beach Boys were telling you to be true to your what?
Question 10 of 10
Genesis sung about what type of sun which never shines?