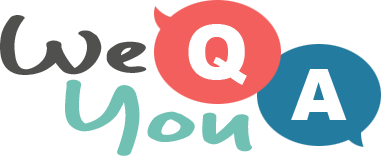 A quiz about the songs lyrics of the 1960s
Question 1 of 10
What is Donald wearing in "Donald Where's Your Troosers"?
Question 2 of 10
The Bee Gees tried to hitch to which US city in "Massachusetts"?
Question 3 of 10
But what's puzzling you, Is the nature of my what, according to the Rolling Stones?
Question 4 of 10
What type of wood lane is mentioned in "Scarborough Fair" by Simon and Garfunkel?
Question 5 of 10
Which Texan city was in the lyrics of a 1965 Dean Martin song?
Question 6 of 10
Who sang in the 60s that he wanted to live with a cinnamon girl?
Question 7 of 10
Which Caribbean town is mentioned in "Sloop John B" by the Beach Boys?
Question 8 of 10
"You've got a lotta nerve to say you are my friend" is the start of which Bob Dylan song?
Question 9 of 10
What is the weather when Simon and Garfunkel are gazing from the window in "I Am A Rock"?
Question 10 of 10
In "At the Zoo" by Simon and Garfunkel, zebras are said to be what?