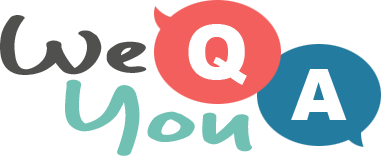 A quiz about the songs lyrics of the 1960s
Question 1 of 10
Ricky Nelson said hello to Mary Lou and goodybe to what?
Question 2 of 10
How many people came to Eleanor Rigby's funeral?
Question 3 of 10
The Beach Boys sang about little Saint who in 1963?
Question 4 of 10
Who chewed tobacco on the street car line in "The Clapping Song"?
Question 5 of 10
"While I'm far away from you my baby, I know it's hard for you my baby" is the start from which Mamas and Papas song?
Question 6 of 10
What did Judy Collins say that she'd looked at from both sides now?
Question 7 of 10
Joanie Somers had a hit about Johnny Get what?
Question 8 of 10
What afternoon is never-ending, according to the Beatles in "Lady Madonna"?
Question 9 of 10
The Kinks sang about seeing their friends laying across the what?
Question 10 of 10
Your father's still perfecting ways of making what, according to the Rolling Stones singing about a nervous breakdown?