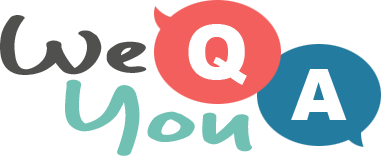 Quiz : Lyrics of the seventies
Question 1 of 10
Al Martino had a hit with which kind of eyes?
Question 2 of 10
What colour of satin were the nights in, according to the Moody Blues?
Question 3 of 10
"Nights in white satin, never reaching the" what, in the Moody Blues song?
Question 4 of 10
Which artist sang "But isn't she lovely made from love"?
Question 5 of 10
In "You're So Vain" Carly Simon says that her dreams were clouds in her what?
Question 6 of 10
"'Cause we're living in a world of fools, Breaking us down" is from which Bee Gees song?
Question 7 of 10
Who "spoke just like a Baroness" according to Queen?
Question 8 of 10
Who sang "One love, One heart, Let's get together and feel alright"?
Question 9 of 10
Who is "Well versed in etiquette, Extraordinarily nice" according to Queen?
Question 10 of 10
"I was searchin' on a one-way street" is the start of which ELO song?