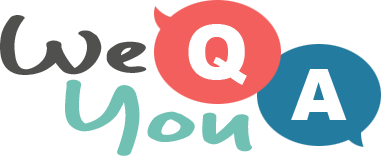 Quiz : Lyrics of the seventies
Question 1 of 10
Donny Osmond had a 1973 hit about the 12th of when?
Question 2 of 10
Which US city is mentioned in "Money Money Money" by Abba?
Question 3 of 10
What colour were Jolene's eyes in the song by Dolly Parton?
Question 4 of 10
"Now, now, now I'm gonna teach you" is from which Jackson 5 song?
Question 5 of 10
Who asked "If we had the chance to do it all again, Tell me, would we"?
Question 6 of 10
Which girl was "incidentally" in a 1973 Faces hit?
Question 7 of 10
What is the name of the woman in "More Than A Feeling" by Boston?
Question 8 of 10
Which group asked "Have you seen her"?
Question 9 of 10
The person in "Isn't She Lovely" is less than how old?
Question 10 of 10
California and which other state is mentioned in the lyrics of "Breakfast in America"?