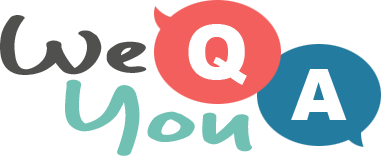 1950s Song Lyrics Quiz
Question 1 of 10
Nat King Cole sang that faith can move what?
Question 2 of 10
"I'm so young and you're so old" is the first line of which song, with a girl's name as title?
Question 3 of 10
What colour of ribbons for her hair were Kingston Trio singing about?
Question 4 of 10
Elvis sang "Well you can knock me down, Step in my" what?
Question 5 of 10
"Well they said you was high-classed, Well, that was just a lie" is from which Elvis song?
Question 6 of 10
What kind of ring was Little Richard going to buy for Miss Molly?
Question 7 of 10
What US city came before "City Blues" in the lyrics of the Fats Domino song?
Question 8 of 10
Hearts of stone will cause you what, accordingo to the Fontane Sisters?
Question 9 of 10
Who "comes on like a rose, But everybody knows"?
Question 10 of 10
What kind of waltz was Frank Sinatra singing about in the 50s?