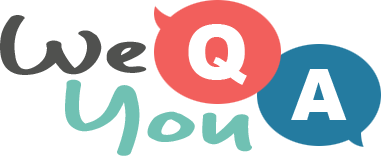 1950s Song Lyrics Quiz
Question 1 of 10
Nat King Cole sang that faith can move what?
Question 2 of 10
"I'm so young and you're so old" is the first line of which song, with a girl's name as title?
Question 3 of 10
What colour of ribbons for her hair were Kingston Trio singing about?
Question 4 of 10
Elvis sang "Well you can knock me down, Step in my" what?
Question 5 of 10
What kind of ring was Little Richard going to buy for Miss Molly?
Question 6 of 10
"Well they said you was high-classed, Well, that was just a lie" is from which Elvis song?
Question 7 of 10
What US city came before "City Blues" in the lyrics of the Fats Domino song?
Question 8 of 10
Hearts of stone will cause you what, accordingo to the Fontane Sisters?
Question 9 of 10
Who "comes on like a rose, But everybody knows"?
Question 10 of 10
What kind of waltz was Frank Sinatra singing about in the 50s?

Try another one of our quizzes
Song Quiz For Experts
Let's see how smart you really are!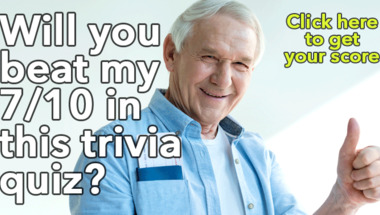 We love quizzes. Do you?
Take our quiz right here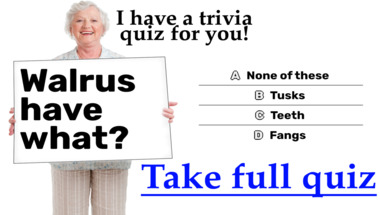 1970s Song Quiz
We name the artists you name the songs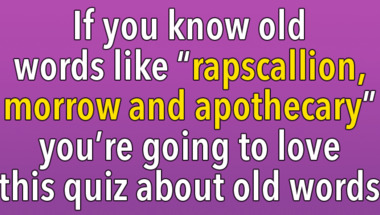 General Trivia Quiz
Let's see how smart you really are!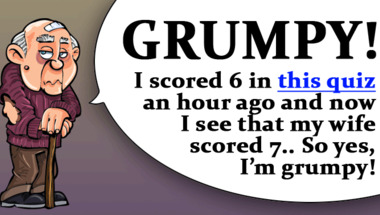 1960s Music Quiz
And You Will Fail At Least 50% Of The Questio..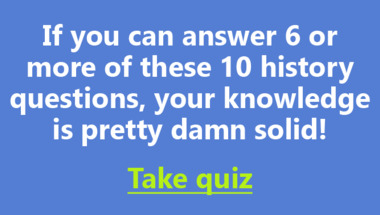 General Knowledge For Trivia P
Let's test your trivia skills!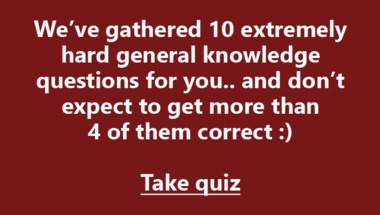 Trivia Quiz
Most people wont even get 7 out of 10 correct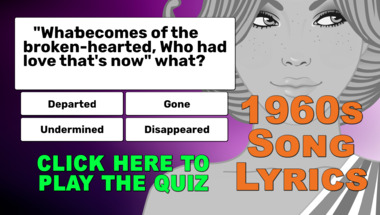 Hard quiz about the capitals o
Good luck! You'll need it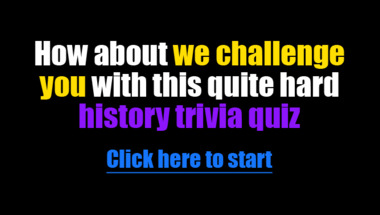 Trivia Quiz for everyone on Fa
Let me know your score in the comments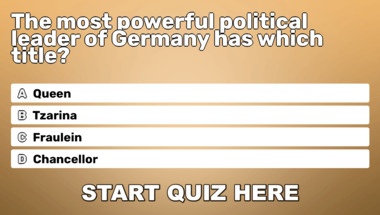 Songs of the last 70 years
Can you beat these 10 questions?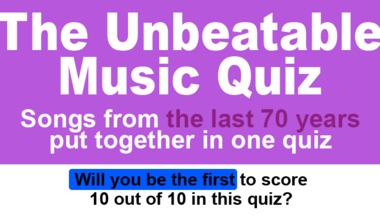 10 questions for you
We think you will score 8 out of 10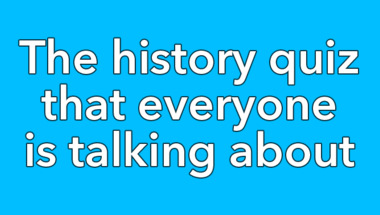 1960s Slang Quiz
Do you remember them all?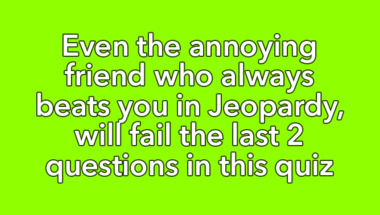 Young and smart?
Take this general knowledge quiz to find out!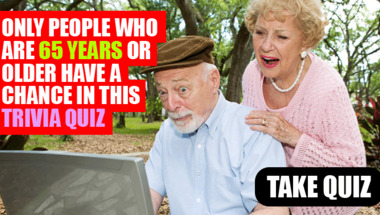 10 quite difficult trivia ques
How many correct will you get?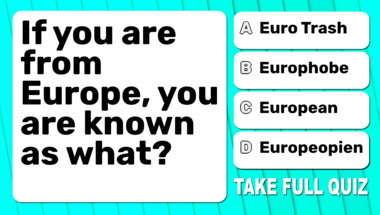 Spelling Quiz
Find all the correctly spelled words