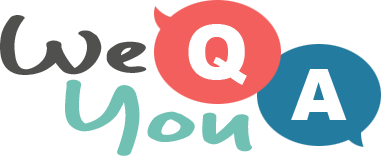 Quiz : Do you know 1950s song lyrics?
Question 1 of 10
Nat King Cole sang that all he wanted for Christmas was his two front what?
Question 2 of 10
Harry Belafonte sang "Daylight come and me wan' go" where?
Question 3 of 10
A novelty hit by Lord Rockingham's XI was about what creature loose in the hoose?
Question 4 of 10
Perry Como sang about magic moments when how many hearts were caring?
Question 5 of 10
"Each time we have a quarrel, it almost breaks my heart" is the first line of which song?
Question 6 of 10
Frank Sinatra sang "Just say those words and we'll feed those birds, Down to" where?
Question 7 of 10
"This affair is killin' me, I can't stand uncertainty" is from which Doris Day song?
Question 8 of 10
Which artist sang "She can't help it, the girl can't help it" in 1957?
Question 9 of 10
Frankie Laine sang that he believed that what glows even in the darkest night?
Question 10 of 10
What city is "antigua" in the lyrics of a 1956 hit?