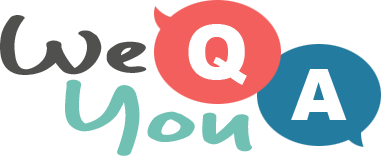 Quiz : Do you know 1950s song lyrics?
Question 1 of 10
"I have often walked down the street before" is the start of which Nat King Cole song?
Question 2 of 10
In the 50s, Marty Wilde was singing about a sea of what?
Question 3 of 10
Guy Mitchell sang about a girl who wore red feathers and a hooly-hooly what?
Question 4 of 10
Ritchie Valens sang that he had a girl, but what was her name?
Question 5 of 10
Who sang "That's why darling it's incredible, That someone so unforgettable"?
Question 6 of 10
"Even old New York was once New" what, according to The Four Lads?
Question 7 of 10
In 1958, Andy Williams asked "Are you " what?
Question 8 of 10
In 1956, Georgia Gibbs sang that "Happiness is a thing called" what?
Question 9 of 10
Sammy Kaye was walkin's to which US state in 1953?
Question 10 of 10
Who sang "I'm wild again, beguiled again"?