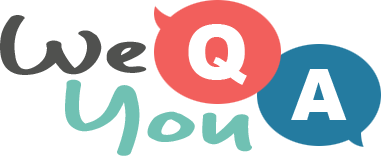 Quiz : Do you know 1950s song lyrics?
Question 1 of 10
Who was the devil born without a pair of horns, according to Frankie Laine?
Question 2 of 10
What was the first name of Dooley in the 1958 Kingston Trio hit?
Question 3 of 10
How old was the girl "With eyes that would glow" in the Sam Cooke song?
Question 4 of 10
"When it's spring again, I'll bring again" what, according to Max Bygraves?
Question 5 of 10
The Mills brothers sang that they wanted no threads of which colour among the gold?
Question 6 of 10
Which artist had a 1952 hit singing "Here in my heart I'm alone, I'm so lonely"?
Question 7 of 10
What colour was the little bull in the lyrics of a 1959 Tommy Steele song?
Question 8 of 10
What day of the week is mentioned in the lyrics of "Mack the Knife"?
Question 9 of 10
"Mankind was waiting for you to come flying along" is from which song?
Question 10 of 10
"Runnin' to-and-fro, hard workin' at the mill" is the start of which Chuck Berry song?

Try another one of our quizzes
Trivia Quiz For Smart People
Tell your score in the comments!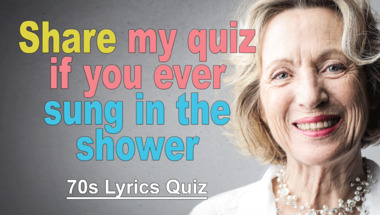 TV-QUIZ
What do you remember?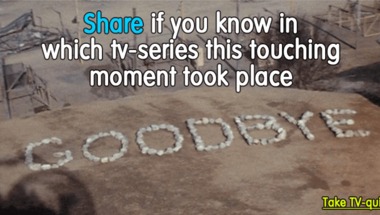 Who sang these 10 famous pop s
See if this quiz let you sing along!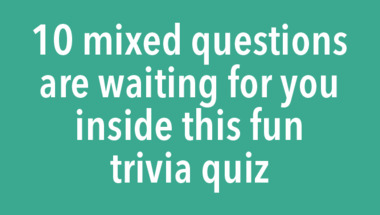 General Trivia Quiz
10 questions to test your knowledge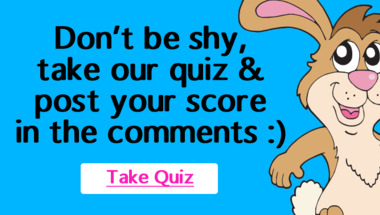 General Knowledge For Trivia P
10 Impossible Questions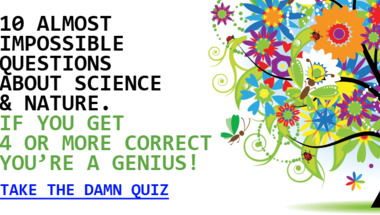 1960-1969s Song Quiz
10 questions to test your knowledge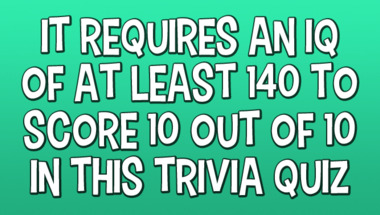 1961 song quiz
How many correct will you get?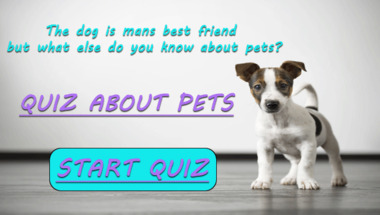 Geography Trivia Test
10 Questions That No One Will Master To Perfe..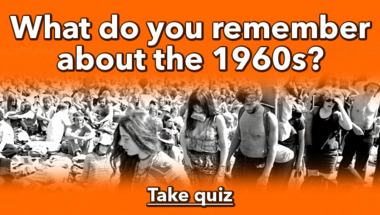 General Knowledge For Trivia L
How many correct will you get?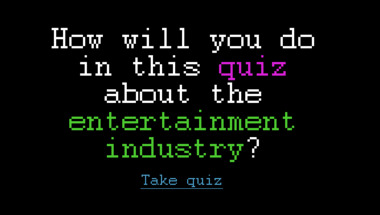 Food Quiz For Home Cooks
Are your skills in place for this one?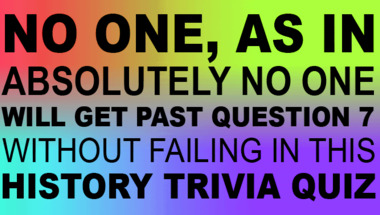 History Trivia Quiz
Tell us your score in the comment section bel..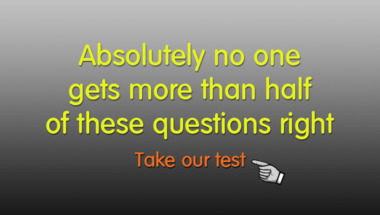 No one can get 10 correct answ
Let's see how smart you really are!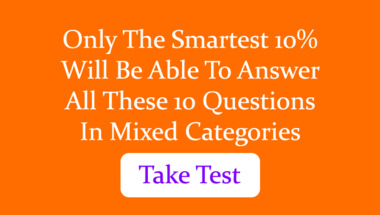 Quiz : 10 fresh trivia questio
10 hard questions to exercise your brain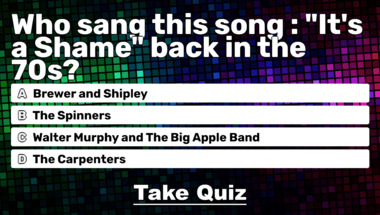 The Spanish Words Challenge
Tell us the meaning of these 10 words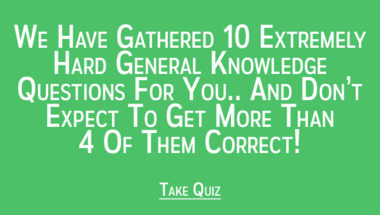 Quiz : Capitals of the world
You will probably only get 5 out of 10 correc..