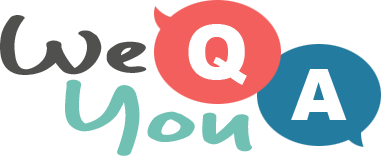 Quiz : Do you know 1950s song lyrics?
Question 1 of 10
Who was the devil born without a pair of horns, according to Frankie Laine?
Question 2 of 10
What was the first name of Dooley in the 1958 Kingston Trio hit?
Question 3 of 10
How old was the girl "With eyes that would glow" in the Sam Cooke song?
Question 4 of 10
The Mills brothers sang that they wanted no threads of which colour among the gold?
Question 5 of 10
"When it's spring again, I'll bring again" what, according to Max Bygraves?
Question 6 of 10
Which artist had a 1952 hit singing "Here in my heart I'm alone, I'm so lonely"?
Question 7 of 10
What colour was the little bull in the lyrics of a 1959 Tommy Steele song?
Question 8 of 10
What day of the week is mentioned in the lyrics of "Mack the Knife"?
Question 9 of 10
"Mankind was waiting for you to come flying along" is from which song?
Question 10 of 10
"Runnin' to-and-fro, hard workin' at the mill" is the start of which Chuck Berry song?