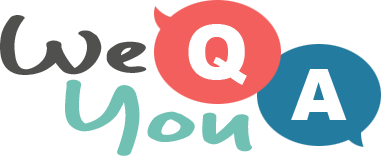 1950s Song Lyrics Quiz
Question 1 of 10
"Who's sad and blue, who's cryin' too" is from which Connie Francis song?
Question 2 of 10
Who was Santa Claus kissing in the 1953 Jimmy Boyd song?
Question 3 of 10
In 1953, Johnnie Ray was singing that somebody had stole his what?
Question 4 of 10
Who sang "All day I've faced a barren waste, Without the taste of water, cool water"?
Question 5 of 10
In 1954, Kay Starr asked if she was a toy or a what?
Question 6 of 10
Which artist sang the lines "Slippin' and slidin', Peepin' and hidin"?
Question 7 of 10
Which city is mentioned at the start of "Mandolins In the Moonlight"?
Question 8 of 10
Which cold sounding group sang "Earth angel, earth angel, Will you be mine"?
Question 9 of 10
"Ev'ry show must have a song, Most ev'ryone agrees" is from which Doris Day song?
Question 10 of 10
Nat King Cole had a hit about which colour of sky in 1950?