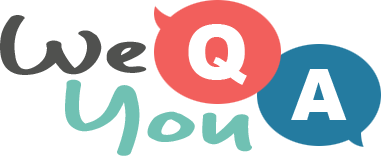 1950s Song Lyrics Quiz
Question 1 of 10
Who was Santa Claus kissing in the 1953 Jimmy Boyd song?
Question 2 of 10
"Who's sad and blue, who's cryin' too" is from which Connie Francis song?
Question 3 of 10
In 1953, Johnnie Ray was singing that somebody had stole his what?
Question 4 of 10
Who sang "All day I've faced a barren waste, Without the taste of water, cool water"?
Question 5 of 10
In 1954, Kay Starr asked if she was a toy or a what?
Question 6 of 10
Which artist sang the lines "Slippin' and slidin', Peepin' and hidin"?
Question 7 of 10
Which city is mentioned at the start of "Mandolins In the Moonlight"?
Question 8 of 10
Which cold sounding group sang "Earth angel, earth angel, Will you be mine"?
Question 9 of 10
"Ev'ry show must have a song, Most ev'ryone agrees" is from which Doris Day song?
Question 10 of 10
Nat King Cole had a hit about which colour of sky in 1950?

Try another one of our quizzes
Trivia Quiz For Smart People
Tell your score in the comments!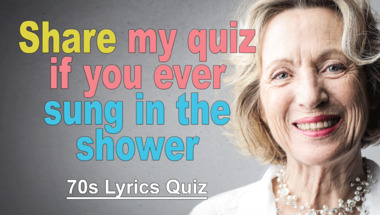 TV-QUIZ
What do you remember?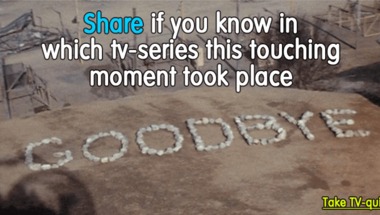 Who sang these 10 famous pop s
See if this quiz let you sing along!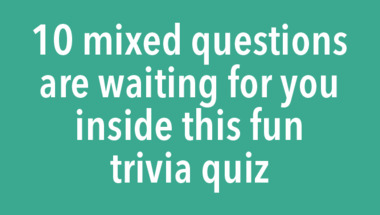 General Trivia Quiz
10 questions to test your knowledge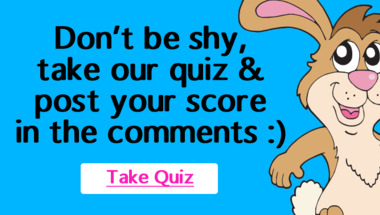 General Knowledge For Trivia P
10 Impossible Questions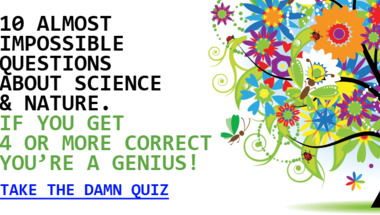 1960-1969s Song Quiz
10 questions to test your knowledge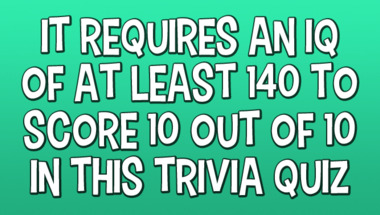 1961 song quiz
How many correct will you get?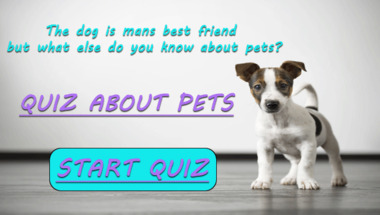 Geography Trivia Test
10 Questions That No One Will Master To Perfe..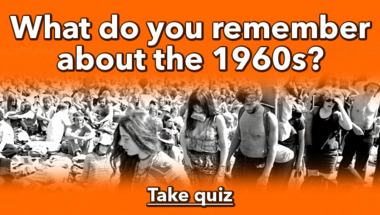 General Knowledge For Trivia L
How many correct will you get?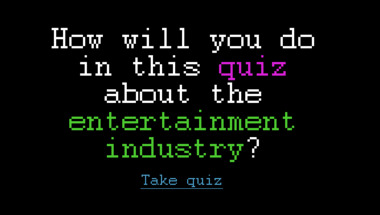 Food Quiz For Home Cooks
Are your skills in place for this one?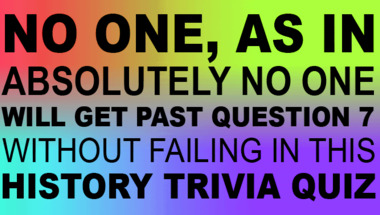 History Trivia Quiz
Tell us your score in the comment section bel..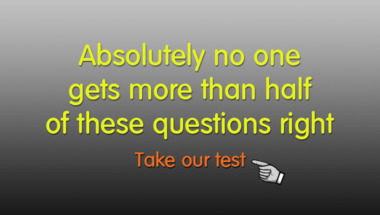 No one can get 10 correct answ
Let's see how smart you really are!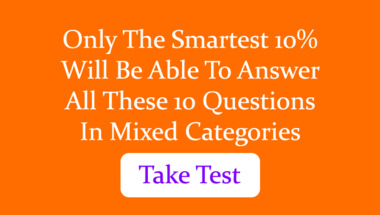 Quiz : 10 fresh trivia questio
10 hard questions to exercise your brain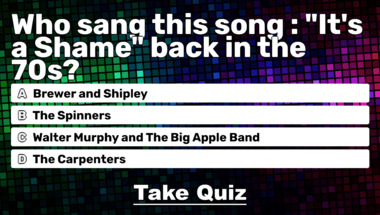 The Spanish Words Challenge
Tell us the meaning of these 10 words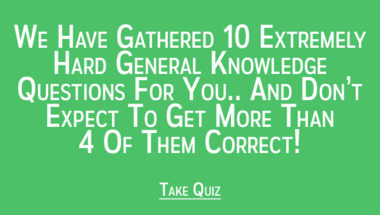 Quiz : Capitals of the world
You will probably only get 5 out of 10 correc..