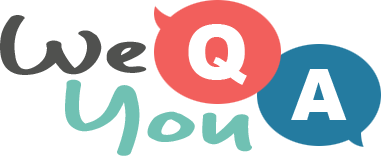 Quiz : Do you know 1950s song lyrics?
Question 1 of 10
Gary Miller's 1950s hit was about a yellow rose from which US state?
Question 2 of 10
Who did Connie Francis tell to "stop picking on me"?
Question 3 of 10
What comes after "I know you send me" in the Sam Cooke song?
Question 4 of 10
"Now laughing friends deride tears I cannot hide" is from which song?
Question 5 of 10
Who sang "Allegheny Moon I need your light" in 1957?
Question 6 of 10
"Please don't tell, no, no, no" is the first line of which Buddy Holly song?
Question 7 of 10
Little Richard sang "Good golly miss Molly, you sure like to" what?
Question 8 of 10
Little Richard sang "Crazy little partner, you ought to see us reel and rock" about which girl?
Question 9 of 10
What river is mentioned in the "Grand Coulee Dam"?
Question 10 of 10
Which group sang "Twinkle twinkle little star, How I wonder where you are"?

Try another one of our quizzes
Trivia Quiz For Smart People
Tell your score in the comments!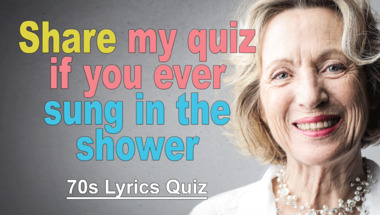 TV-QUIZ
What do you remember?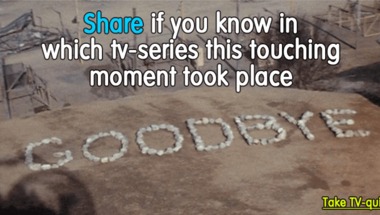 Who sang these 10 famous pop s
See if this quiz let you sing along!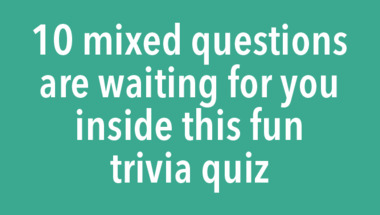 General Trivia Quiz
10 questions to test your knowledge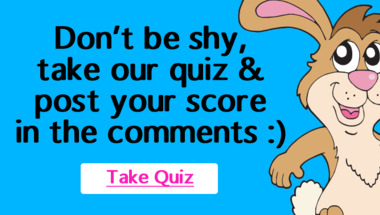 General Knowledge For Trivia P
10 Impossible Questions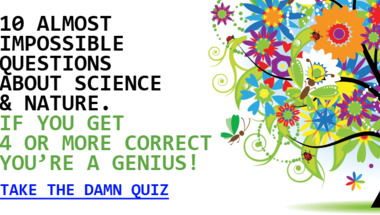 1960-1969s Song Quiz
10 questions to test your knowledge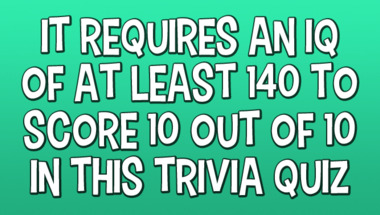 1961 song quiz
How many correct will you get?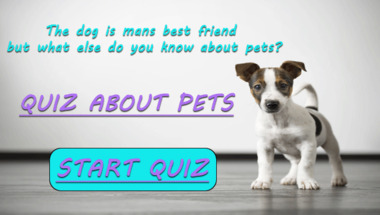 Geography Trivia Test
10 Questions That No One Will Master To Perfe..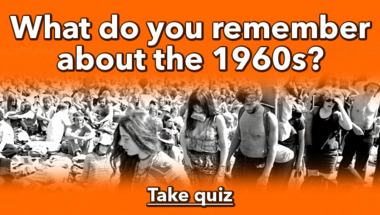 General Knowledge For Trivia L
How many correct will you get?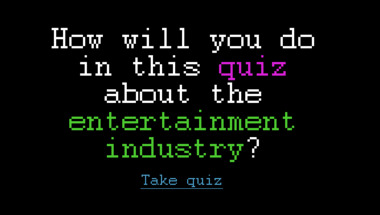 Food Quiz For Home Cooks
Are your skills in place for this one?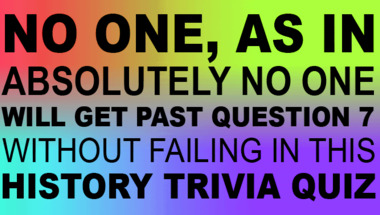 History Trivia Quiz
Tell us your score in the comment section bel..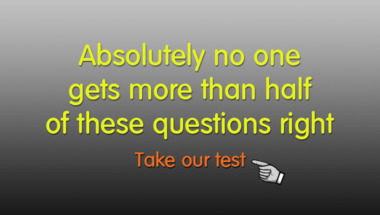 No one can get 10 correct answ
Let's see how smart you really are!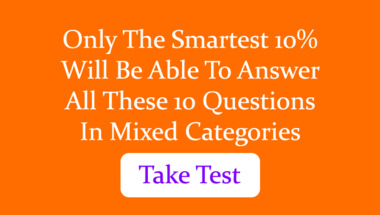 Quiz : 10 fresh trivia questio
10 hard questions to exercise your brain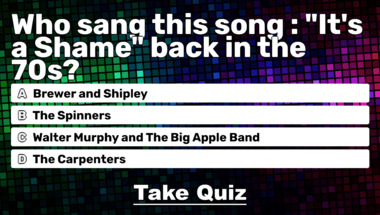 The Spanish Words Challenge
Tell us the meaning of these 10 words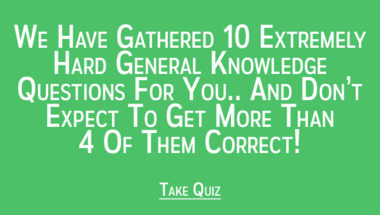 Quiz : Capitals of the world
You will probably only get 5 out of 10 correc..