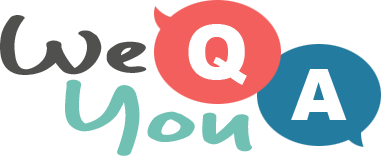 Quiz : Do you know 1950s song lyrics?
Question 1 of 10
Gary Miller's 1950s hit was about a yellow rose from which US state?
Question 2 of 10
Who did Connie Francis tell to "stop picking on me"?
Question 3 of 10
What comes after "I know you send me" in the Sam Cooke song?
Question 4 of 10
"Now laughing friends deride tears I cannot hide" is from which song?
Question 5 of 10
Who sang "Allegheny Moon I need your light" in 1957?
Question 6 of 10
"Please don't tell, no, no, no" is the first line of which Buddy Holly song?
Question 7 of 10
Little Richard sang "Good golly miss Molly, you sure like to" what?
Question 8 of 10
Little Richard sang "Crazy little partner, you ought to see us reel and rock" about which girl?
Question 9 of 10
What river is mentioned in the "Grand Coulee Dam"?
Question 10 of 10
Which group sang "Twinkle twinkle little star, How I wonder where you are"?