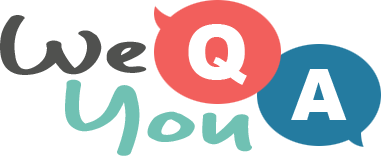 1950s Song Lyrics Quiz
Question 1 of 10
What did Bobby Darin want, so he didn't have to dream alone?
Question 2 of 10
Both Frank Sinatra and Georgia Gibbs had hits about what type of baby?
Question 3 of 10
In the song, what did Johnny B Goode carry in his gunny sack?
Question 4 of 10
Dean Martin said "Arrivederci" to which city in 1955?
Question 5 of 10
Nat King Cole sang "Why I love my sweet" who?
Question 6 of 10
"Let's walk up to the preacher, and let us say I do" is from which Elvis song?
Question 7 of 10
Some of the lyrics of Lou Monte's "Lazy Mary" are sung in whivh language?
Question 8 of 10
"You give me all your loving and your turtle doving" is from which Buddy Holly song?
Question 9 of 10
What is the job of the man in "Left Right Out of Your Heart" by Patti Page?
Question 10 of 10
What time did the fight break out at the party in "Poor Jenny"?

Try another one of our quizzes
Trivia Quiz For Smart People
Tell your score in the comments!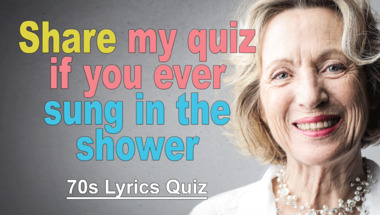 TV-QUIZ
What do you remember?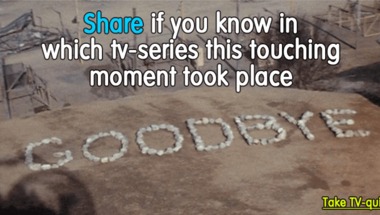 Who sang these 10 famous pop s
See if this quiz let you sing along!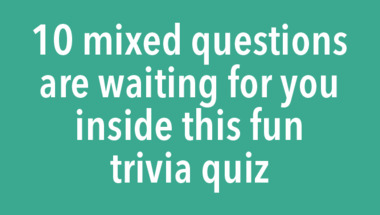 General Trivia Quiz
10 questions to test your knowledge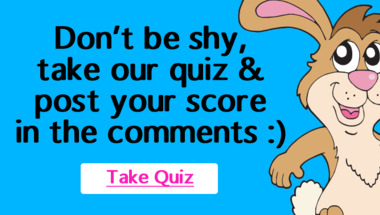 General Knowledge For Trivia P
10 Impossible Questions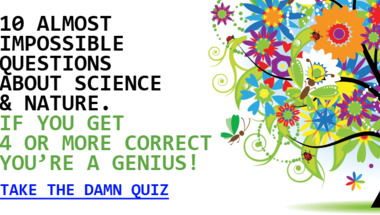 1960-1969s Song Quiz
10 questions to test your knowledge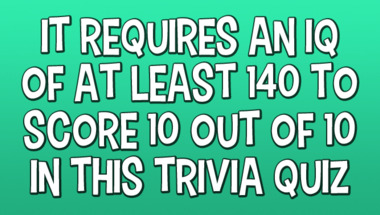 1961 song quiz
How many correct will you get?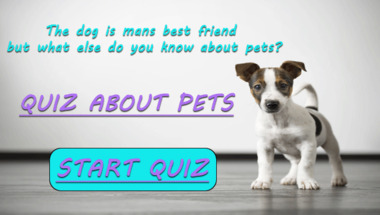 General Knowledge For Trivia L
How many correct will you get?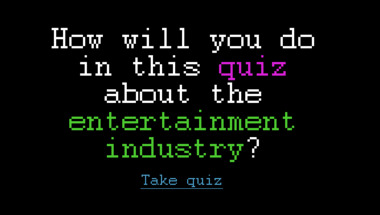 Food Quiz For Home Cooks
Are your skills in place for this one?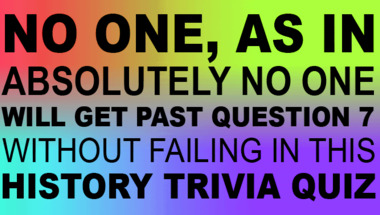 Geography Trivia Test
10 Questions That No One Will Master To Perfe..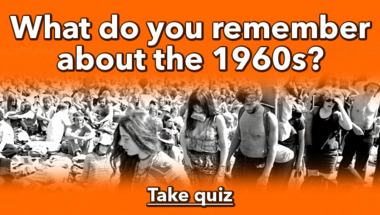 History Trivia Quiz
Tell us your score in the comment section bel..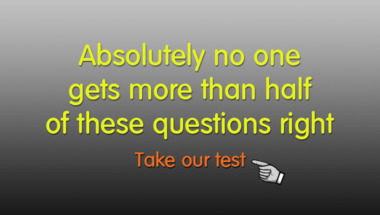 No one can get 10 correct answ
Let's see how smart you really are!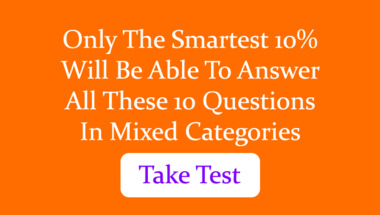 Quiz : 10 fresh trivia questio
10 hard questions to exercise your brain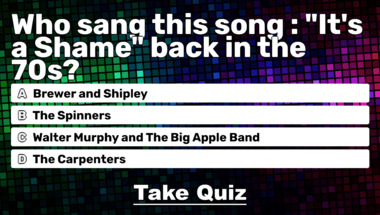 Quiz : Capitals of the world
You will probably only get 5 out of 10 correc..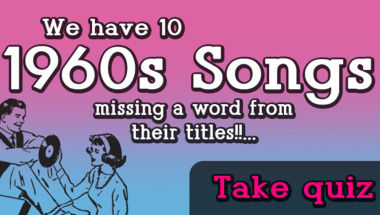 Complete these 10 band names f
How many correct answers will you get?