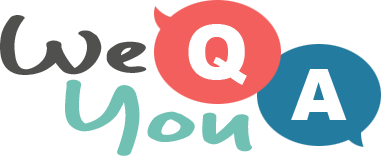 A quiz about the songs lyrics of the 1960s
Question 1 of 10
"Near the village the peaceful village" what sleeps tonight, according to The Tokens?
Question 2 of 10
In 1964, Dean Martin sang that the road was still open to his what?
Question 3 of 10
In a song about rusty bells, Peggy Lee said no-one was praying where?
Question 4 of 10
What do you get for rent at 50 cents in "King of the Road"?
Question 5 of 10
Who sang about the man who shot Liberty Valance?
Question 6 of 10
"That's when my love come tumbling down" is from which song?
Question 7 of 10
What month is mentioned in "My Girl" by the Temptations?
Question 8 of 10
On which floor of their block do the Rolling Stones live in "Get Off Of My Cloud"?
Question 9 of 10
What is used to describe the song of the lark in "You'll Never Walk Along"?
Question 10 of 10
"Well, I saved my pennies and I saved my dimes" is from which Beach Boys song?