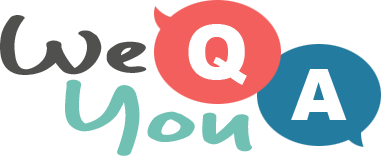 Mixed trivia quiz for the 10% smartest people on Facebook
Question 1 of 10
A fruit stall was selling strawberries for $5 per pound and Raspberries for $6 per pound. Charlie bought 2 pounds of strawberries and 3 pounds of raspberries. What did Charlie pay for his fruit?
Question 2 of 10
Which old coin shares its name with an African country?
Question 3 of 10
How many US states start with the letter "Z"?
Question 4 of 10
In the 2006 movie Hoot, Roy is trying to protect the owls from whom?
Question 5 of 10
Which of these is a design style made popular by hippies in the '60s and '70s?
Question 6 of 10
Which of these countries crosses the Arctic Circle?
Question 7 of 10
Which biblical figure and future King of Israel is Michelangelo's most famous sculpture?
Question 8 of 10
Australia is the world's only continent without an active what?
Question 9 of 10
Where is the worlds tallest tree located?
Question 10 of 10
What is the Latin translation of the phrase "course of life"?

Try another one of our quizzes
Geography Quiz
10 mix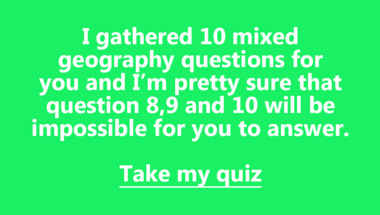 Food & Cooking Trivia Quiz
10 flavourful questions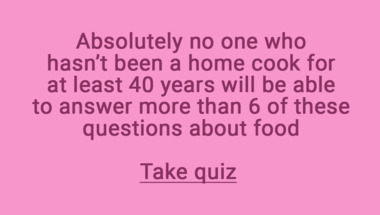 10 trivia quiz questions
Take it here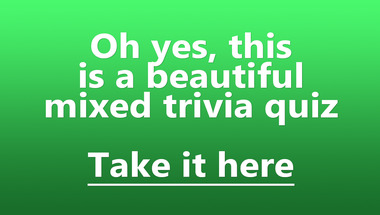 Science & Nature Trivia Quiz
10 Hard Questions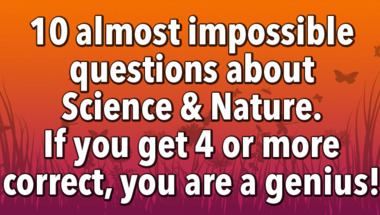 10 hard trivia questions
You won't get close to 10/10 in this quiz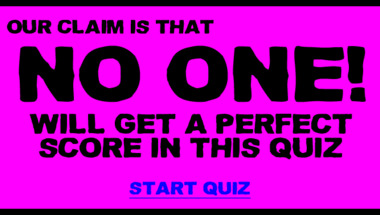 General Trivia Quiz
10 mixed trivia questions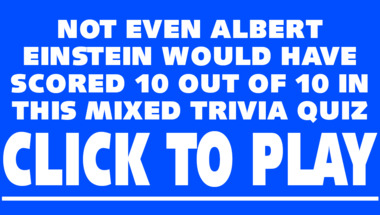 Knowledge quiz for people 60 y
No one else will nail it!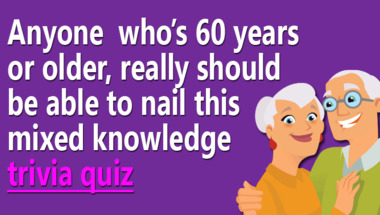 Quiz About North America
10 Difficult Questions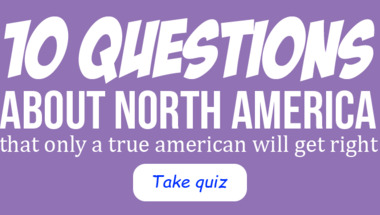 Quiz about historical events
10 questions to test your knowledge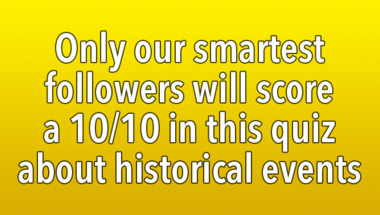 World Geography Quiz
10 questions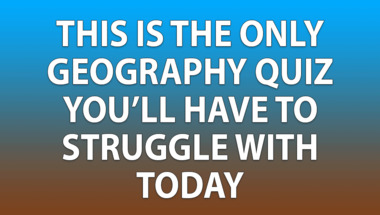 1960s Song Quiz
10 songs to guess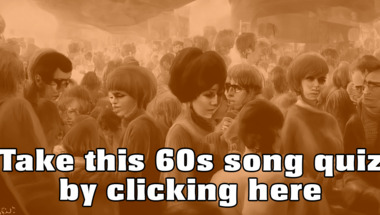 1960s Song Quiz
10 songs to guess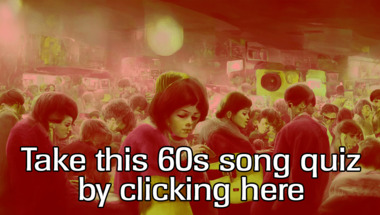 Trivia quiz for 60+
10 questions about mixed knowledge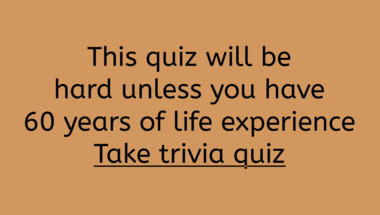 Mixed Knowledge Quiz
10 questions to test your knowledge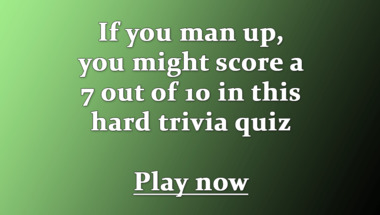 Mixed trivia quiz
10 mixed up questions