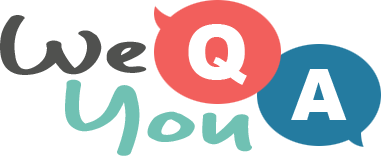 Click here to play
Question 1 of 10
Who wrote 'Oliver Twist'?
Question 2 of 10
Complete the name of this kids book: 'Daddy is My _______'?
Question 3 of 10
Which of these is the name of a film with Keanu Reeves?
Question 4 of 10
Mogadishu is the capital of which country?
Question 5 of 10
What gas makes up most of the atmosphere?
Question 6 of 10
What Elton John song describes the journey of a Mars-bound astronaut?
Question 7 of 10
What boy's name forms the title of Toni Basil's 1982 one-hit wonder?
Question 8 of 10
What Arthur C Clarke book was subtitled 'A Space Odyssey'?
Question 9 of 10
Who was the vice President in 1970?
Question 10 of 10
Which drug is used to treat high blood pressure?

Try another one of our quizzes
10 quite difficult trivia ques
Let's test your trivia skills!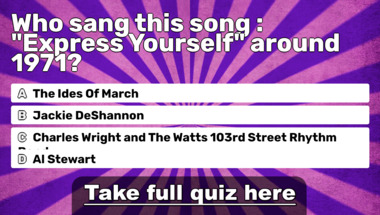 Mixed knowledge questions
10 questions to test your knowledge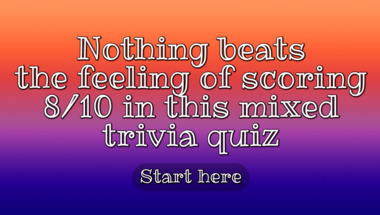 Quiz : Dishes we used to eat
10 questions to test your knowledge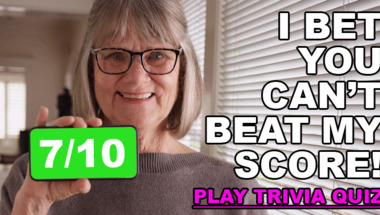 Will you be the first to score
Take our quiz now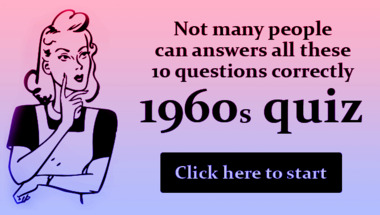 Quiz : Complete these idioms f
10 idioms are missing a word here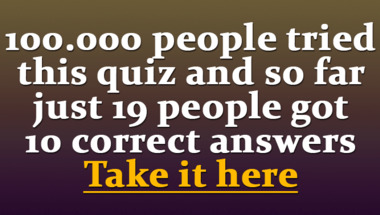 Mixed Knowledge Quiz
10 Impossible Questions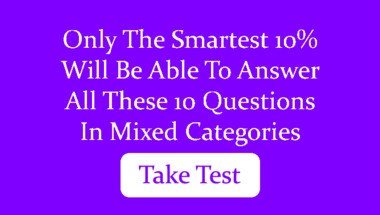 Movie Quiz
10 Impossible Questions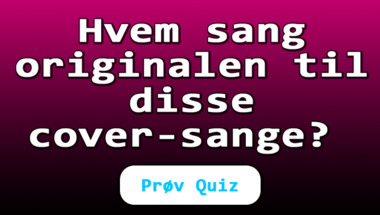 Trivia Quiz For Smart People
Tell your score in the comments!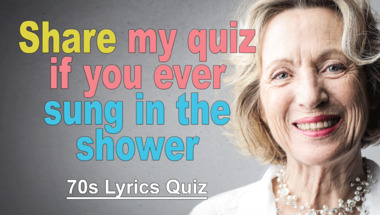 10 General Knowledge Questions
This quiz is impossible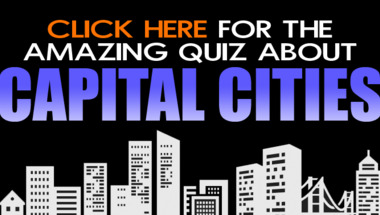 10 questions in mixed trivia c
A quiz for our smartest followers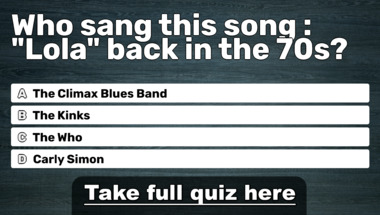 World's hardest quiz about foo
You're a genius if you get more than 3 correc..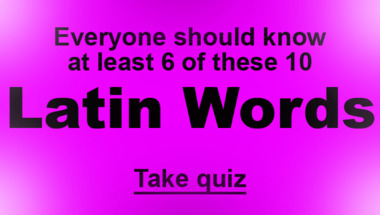 General Knowledge For Trivia L
10 Impossible Questions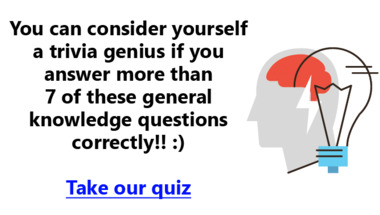 Trivia Quiz for everyone on Fa
After taking the quiz, tell us your score in ..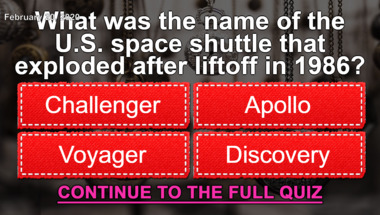 Genius Trivia Quiz
10 questions to test your knowledge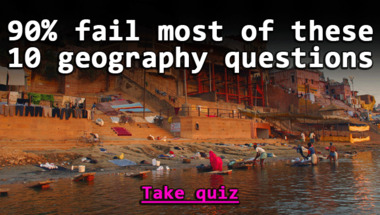 Science & Nature quiz for expe
10 Impossible Questions