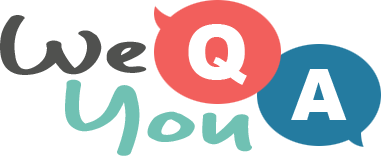 History Quiz
Question 1 of 10
Black Monday in 1987 refers to which of these areas?
Question 2 of 10
What motto has been inscribed on all American coins and banknotes since 1956?
Question 3 of 10
What was the name of the period of dust storms that affected American the 1930s?
Question 4 of 10
Which of these terms refers to "peace in one's own nation"?
Question 5 of 10
As of 2006, who is the only US President to have resigned from office?
Question 6 of 10
What Egyptian ruler sided with Mark Antony at the Battle of Actium?
Question 7 of 10
Which Commodore personal computer was launched in 1982?
Question 8 of 10
Which of these are a nomadic people of the Arabian Peninsula?
Question 9 of 10
In 1980, Vigdis Finnbogadottir was Iceland's first President who was also what?
Question 10 of 10
Who was the only US President before 2007 to represent Missouri?

Try another one of our quizzes
10 quite difficult trivia ques
Let's test your trivia skills!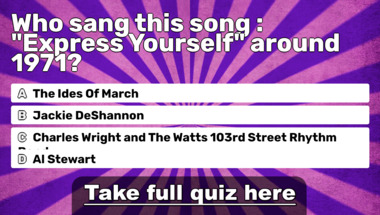 Mixed knowledge questions
10 questions to test your knowledge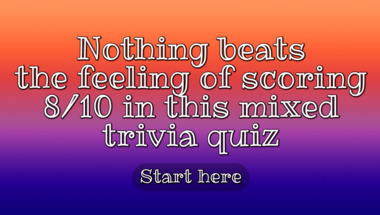 Quiz : Dishes we used to eat
10 questions to test your knowledge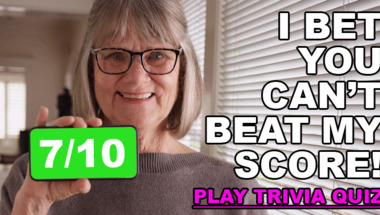 Will you be the first to score
Take our quiz now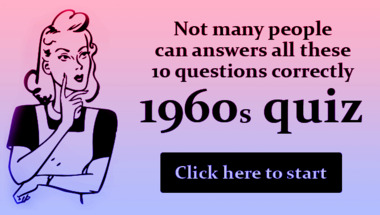 Quiz : Complete these idioms f
10 idioms are missing a word here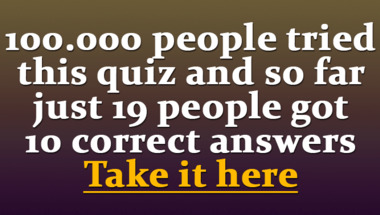 Mixed Knowledge Quiz
10 Impossible Questions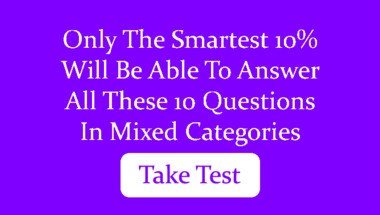 Movie Quiz
10 Impossible Questions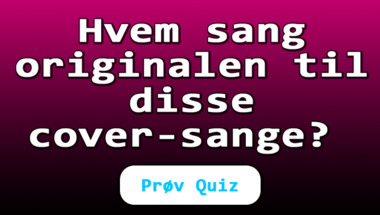 Trivia Quiz For Smart People
Tell your score in the comments!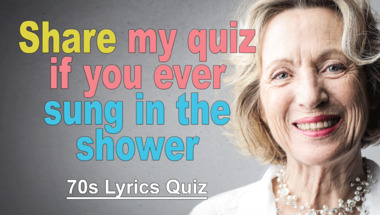 World's hardest quiz about foo
You're a genius if you get more than 3 correc..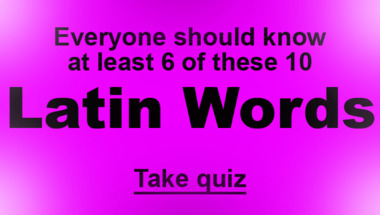 10 General Knowledge Questions
This quiz is impossible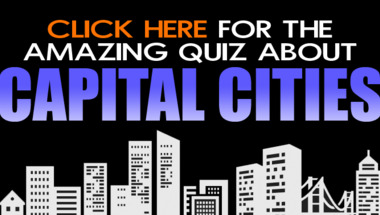 General Knowledge For Trivia L
10 Impossible Questions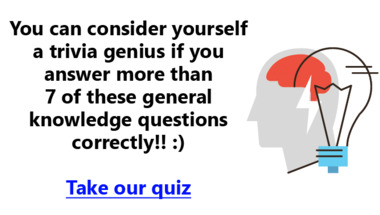 10 questions in mixed trivia c
A quiz for our smartest followers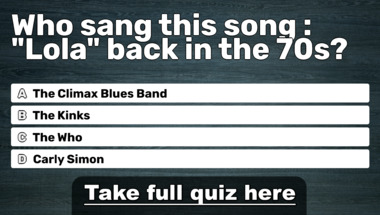 Trivia Quiz for everyone on Fa
After taking the quiz, tell us your score in ..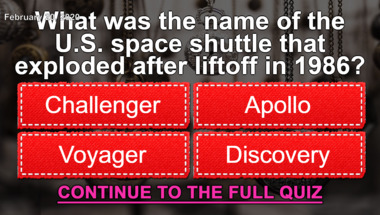 Quiz : Bands of the 1970s
How many correct will you get?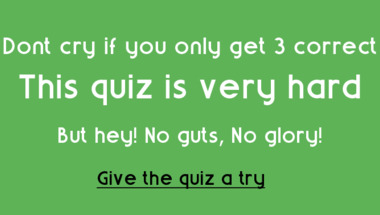 Genius Trivia Quiz
10 questions to test your knowledge