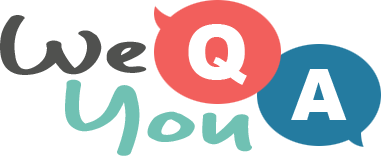 Mixed knowledge questions
Question 1 of 10
What is the state abbreviation for Wisconsin?
Question 2 of 10
What does a cartographer make?
Question 3 of 10
Which World War II veteran became the President in 1953?
Question 4 of 10
San Francisco is a city in which state?
Question 5 of 10
Which of these is a kind of joint?
Question 6 of 10
Who shot Lee Harvey Oswald, assassin of President Kennedy?
Question 7 of 10
What is Shakespeare's "Scottish" play?
Question 8 of 10
Who was fired from 'House of Cards' in 2017?
Question 9 of 10
Which country did America buy Alaska from?
Question 10 of 10
Which former President formally nominated Obama for the Presidency in 2012?

Try another one of our quizzes
10 quite difficult trivia ques
Let's test your trivia skills!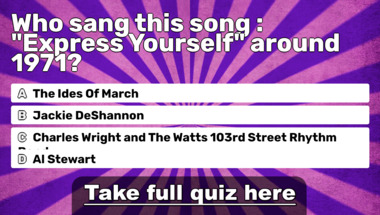 Mixed knowledge questions
10 questions to test your knowledge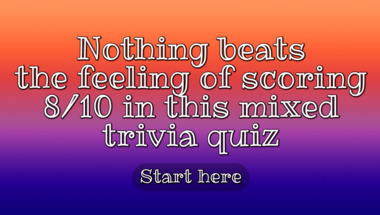 Quiz : Dishes we used to eat
10 questions to test your knowledge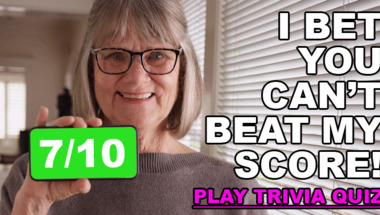 Will you be the first to score
Take our quiz now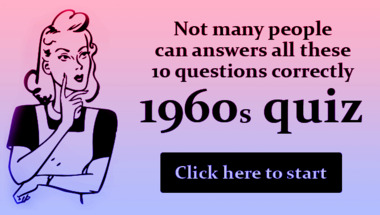 Quiz : Complete these idioms f
10 idioms are missing a word here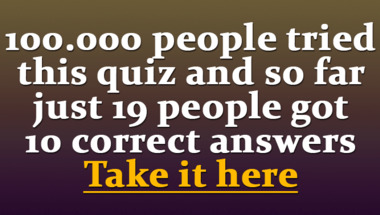 Mixed Knowledge Quiz
10 Impossible Questions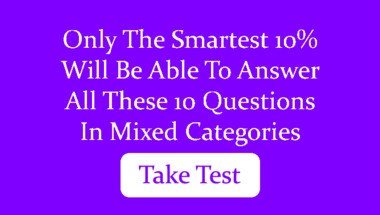 Movie Quiz
10 Impossible Questions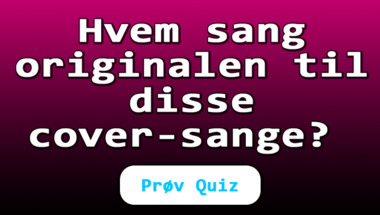 Trivia Quiz For Smart People
Tell your score in the comments!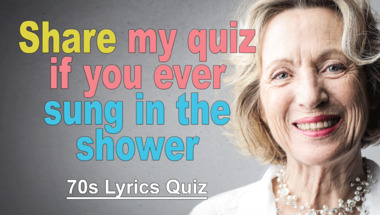 10 General Knowledge Questions
This quiz is impossible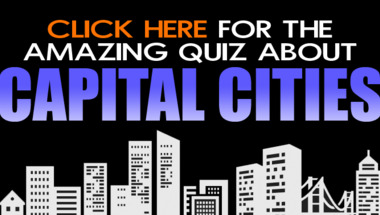 10 questions in mixed trivia c
A quiz for our smartest followers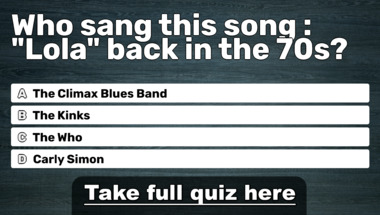 General Knowledge For Trivia L
10 Impossible Questions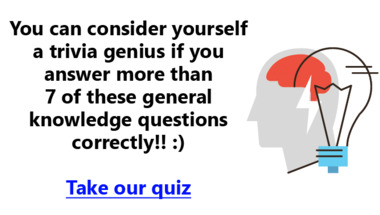 Trivia Quiz for everyone on Fa
After taking the quiz, tell us your score in ..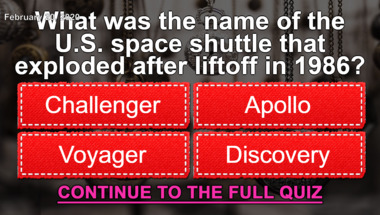 World's hardest quiz about foo
You're a genius if you get more than 3 correc..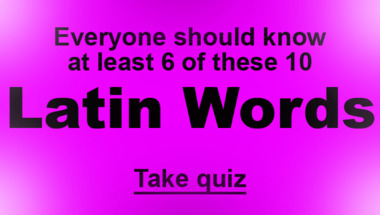 Genius Trivia Quiz
10 questions to test your knowledge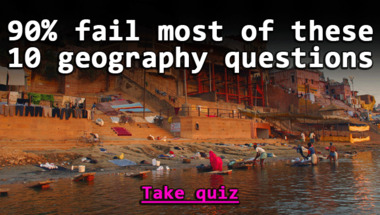 Science & Nature quiz for expe
10 Impossible Questions